From Hello Fresh, to NuFudge, Hyper Haute jewelry and the most amazing GirlBoss Cocktail Mixers here are the top Valentines Day Gifts for 2018. …..Valentines Day is here and finding the perfect gift for your loved ones is never easy.  With so many products in the marketplace we made it easier again for you this year! We selected the top Valentines day gifts for the ones you love and the best part about it is these gifts can be universally gifted for birthdays, Christmas and any holiday but they are definitely the best Valentines Day gifts in 2018. Click on the titles of each for the web links. We hope you enjoy this day of love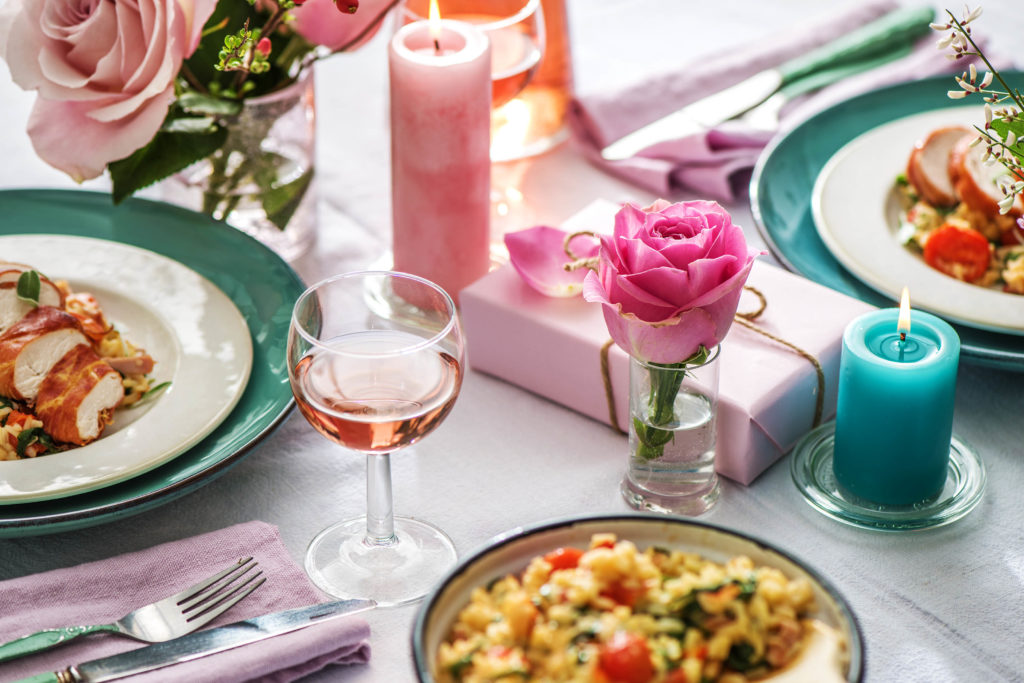 HelloFresh meal kits feature step-by-step recipes to make cooking easy and fun! The service handles all the busy work – from creating the recipes, to planning the meals, the grocery shopping and prep work – so the happy couple can focus on each other instead of the meal.  After all, cooking together is a great way to spend quality time together while getting dinner on the table — and cooking with your significant other can really turns cooking from a chore into a share, fun social activity for a low-key date night to reconnect. HelloFresh also now offers a monthly wine subscription to pair recipes with wines to upgrade date night.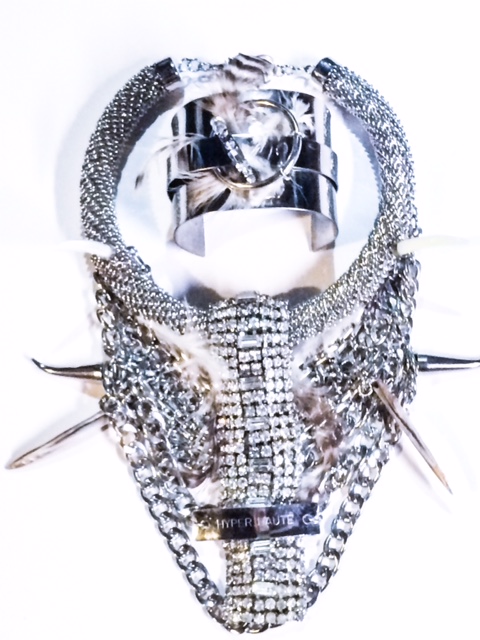 Okay no words can even describe how immaculate and decadent the jewelry from Hyper Haute is.  If you're looking for one of a kind statement pieces that say I love you for life get your girl a Hyper Haute designer piece. She might even say I do.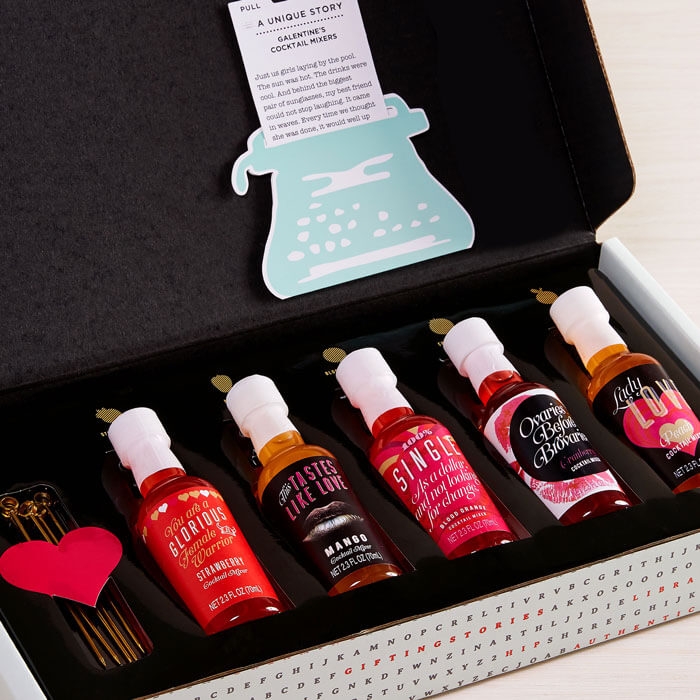 This is the best Galentines day gift for 2018
What's included:
Strawberry Cocktail Mixer (2.3oz)
Mango Cocktail Mixer (2.3oz)
Blood Orange Cocktail Mixer (2.3oz)
Cranberry Cocktail Mixer (2.3oz)
Peach Cocktail Mixer (2.3oz)
5 Glamorous Gold Colored Cocktail Stirrers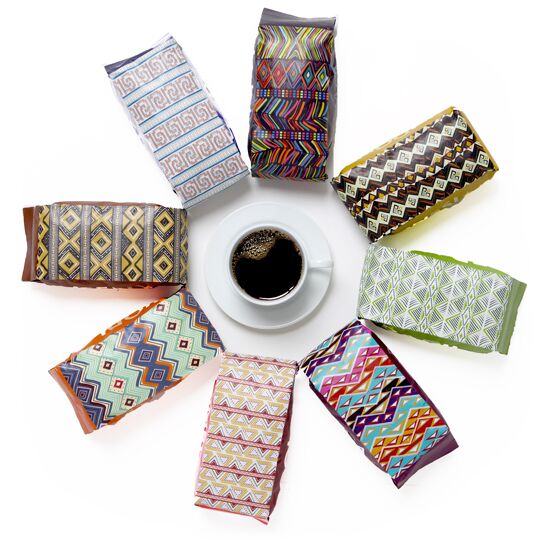 If you want to brew a daily love reminder?  Atlas Coffee has 3, 6, and 12-month World Tour of Coffee gifts available!  Papua New Guinea, El Salvador, Indonesia, Peru and beyond… this is via Atlas Coffee Club a coffee of the month club designed to explore and celebrate coffee from around the world!  So be cultural, adventurous and give the ones you love something they can always wake up to.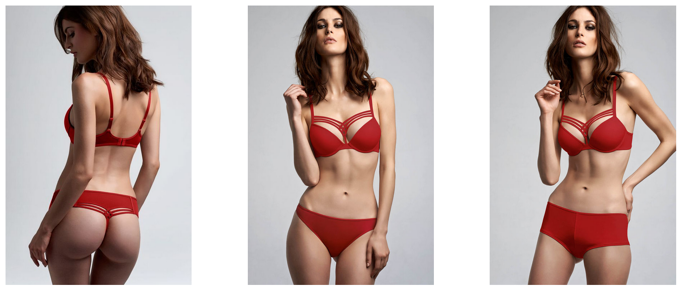 For that bombshell who exudes sex appeal and if you're trying to really spice up the evening here' s the perfect set. Marlies Dekkers  has BEAUTIFUL bras and lingerie sets! Her Peek-a-boo sets are great for gifting to yourself, or a significant other! Hi-res images can be foundHERE.
Additionally, her Dame de Paris sets in red are especially appropriate for Valentine's day. Images HERE.
"Valentine's day is the perfect time to feel sexy and feminine and Marlies Dekkers' lingerie does just that! It makes you feel strong, empowered, and feminine on your own terms."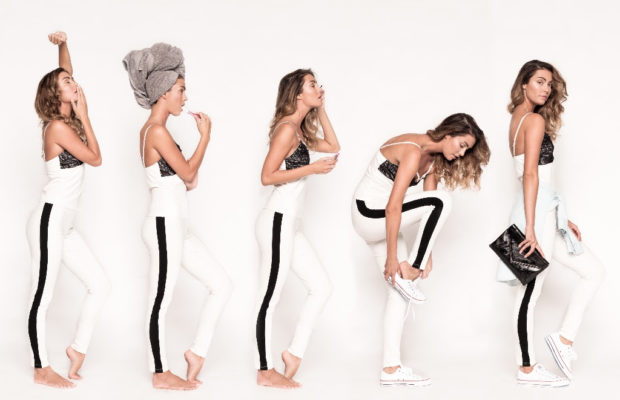 From sleepwear to street wear, this is the perfect gift for the sporty but sexy girl who loves comfort. This is where you leave boring at the door and spice up your life with this super sexy set. Nothing says "I'm here" like this caged strap top and tuxedo style legging pants. The legging pants are uber comfy and have just the right amount of stretch to ensure the perfect look. This set gives you sexy comfort without even trying. The pajama set is a must have for so many reasons, with the best being that this is a look any amazing babe can rock as sleepwear or street wear.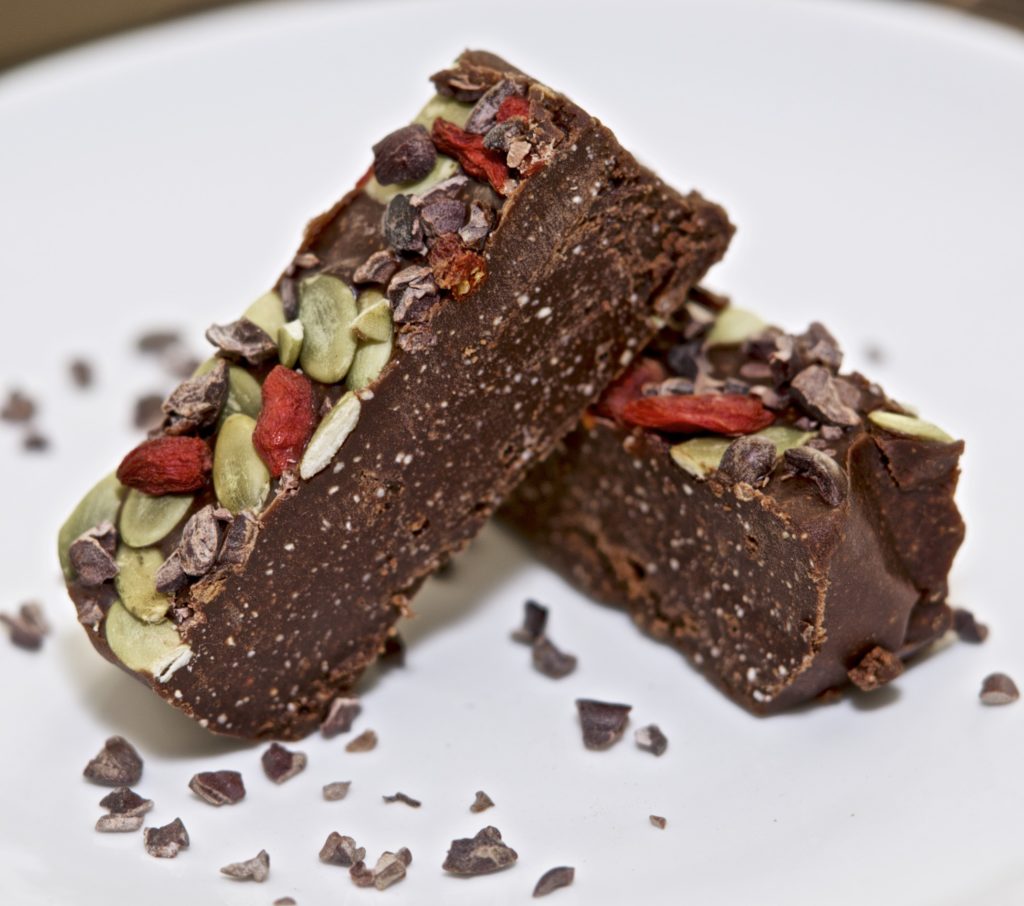 If you want the taste of premium top chocolate and something that beats out every cholcolate/fudge look no further, get NuFudge. Handcrafted in small batches from organic cacao, organic cashew butter, and locally sourced raw honey, our creamy, decadent fudge ganache has half the sugar grams as standard fudgeand is naturally free from dairy, soy, gluten, egg, white sugar, preservatives, and additives. www.eatnufudge.com/shop
Best Organic Skin Aromatherapy : Zestlavie :Lisnel's Organic Aromatherapy
Organic & Luscious Body Scrubs, Bath Melts, Body Butters, Massage oils and More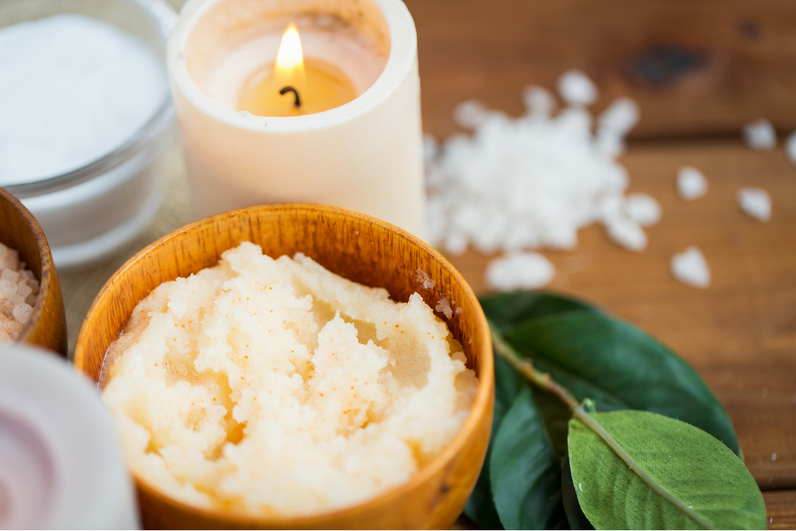 Just in time for Valentines Day, Designer Lisnel Rodriguez' organic body  aromatherapy collection is exactly everything you will need to satisfy the long lasting aromatherapy you crave.  The truly handmade luxurious collection is an assortment of raw and natural body scrubs, body butters, massage oil, bath tea, bath melts, face masks and serum.  This is perfect for those of us who prefer no chemicals on our skin and all the vegetarian and vegan lifestyle lovers. Once you shop with Lisnel you may not need anything else for the night but that great massage, flowers, chocolate and a lot of romance.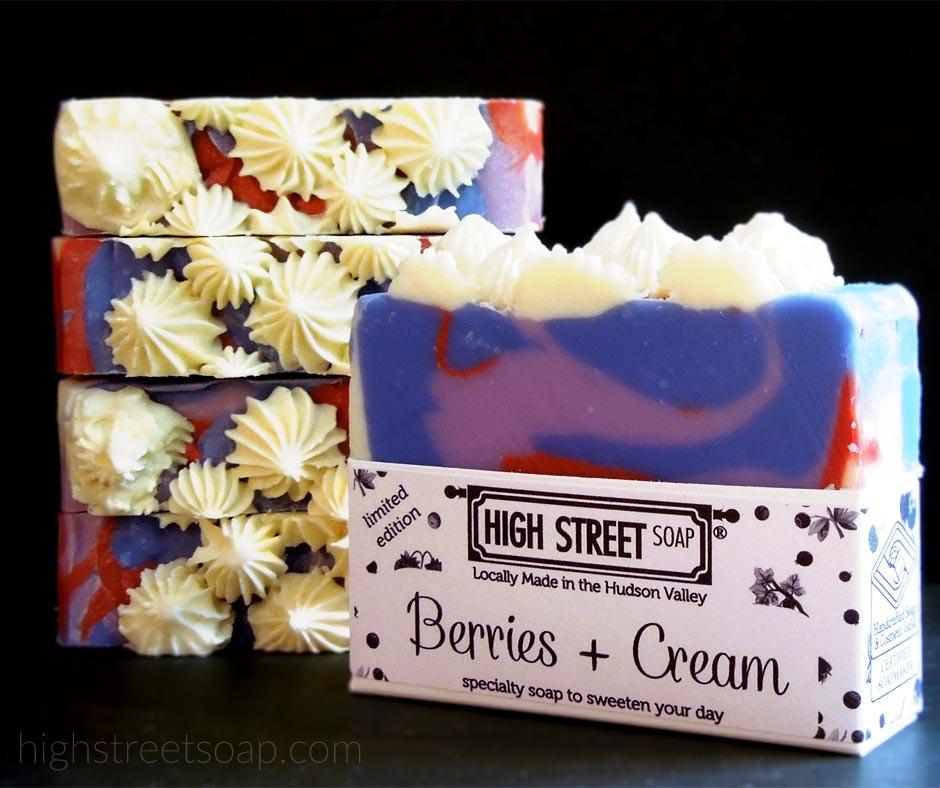 Love Potion Speciality Soap
For the girl who breaks hearts and take names! This specialty soap captivates with jasmine infused oil and cruelty free silk.   Rosewater + Cream Specialty Soap. This limited edition batch of soap is a match made in heaven for your shower or bath with its divine fragrance, fresh cream, and romantic rosewater. You can have the luxury of a Cleopatra-inspired milk bath in a convenient bar of soap. Rock on with your queen self!High Street Soap are all natural specialty bars that turn your shower or bath into your own private fragrance getaway. Each batch is mixed by hand to provide you with a sudsy escape from the everyday. Made by hand by Mom, owner/certified soap making badass, Ardis Thompson crafts each soap with its users in mind. They're all natural, made with pure essential oils and vegan ingredients to make a modern twist on traditional aromatherapy.
Available for purchase at: https://www.highstreetsoap.com/collections/shop-all-of-high-streets-soaps/products/rosewater-and-cream-luxury-soap
Best Lip Gloss: Skinfix QVC Host Lip Collaboration Kit,  qvc.com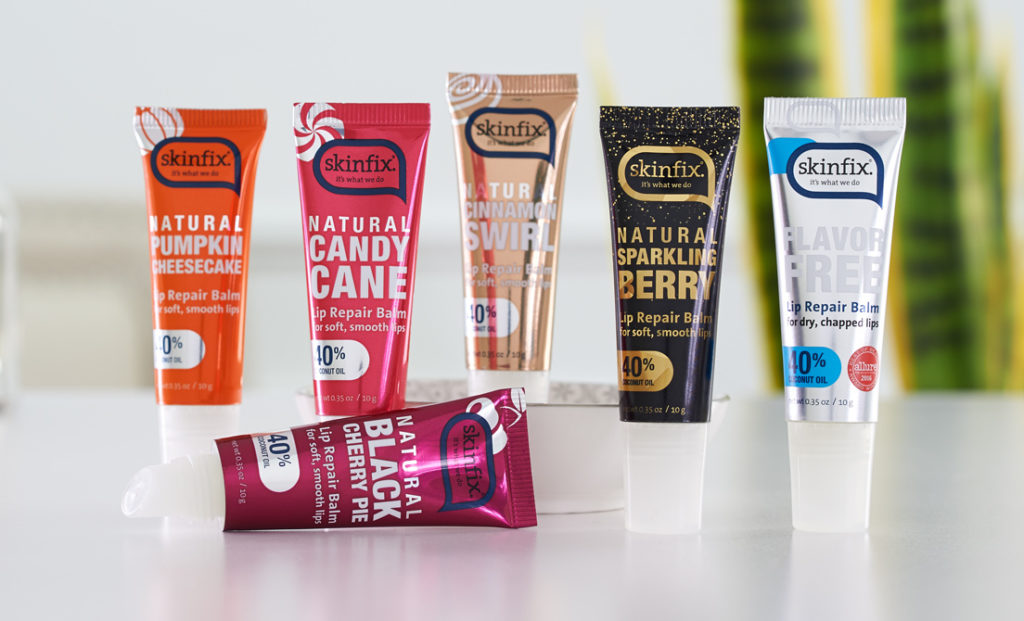 The lightweight, yet hydrating formula features 40% coconut oil and a blend of humectant, emollient, and occlusive ingredients to leave lips feeling soft, smooth, and beautiful. The kit's flavors range from sweet to spicy and were curated by QVC hosts.
 Best Jewelry with a Cause Rosena Sammi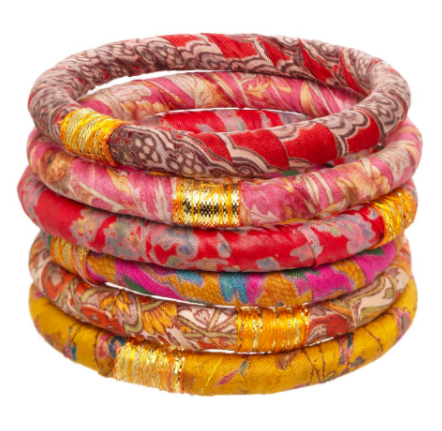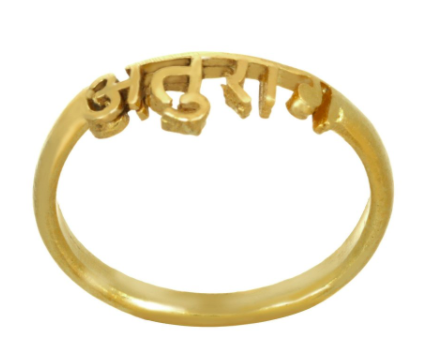 Rosena Sammi: 
@rosenasammi
  If you don't want to do typical diamond jewels for Valentines Day try a Non traditional Unique  Valentines Day approach Jewelry Handcrafted by global female artisan collectives, Rosena helps empower these women, create beautiful sustainable pieces and improve the lives of children all over the world. "Love" Sanskrit Ring:
https://www.rosenasammi.com/products/love-ring
Top Valentines Day Proposal Activity: Museum Hack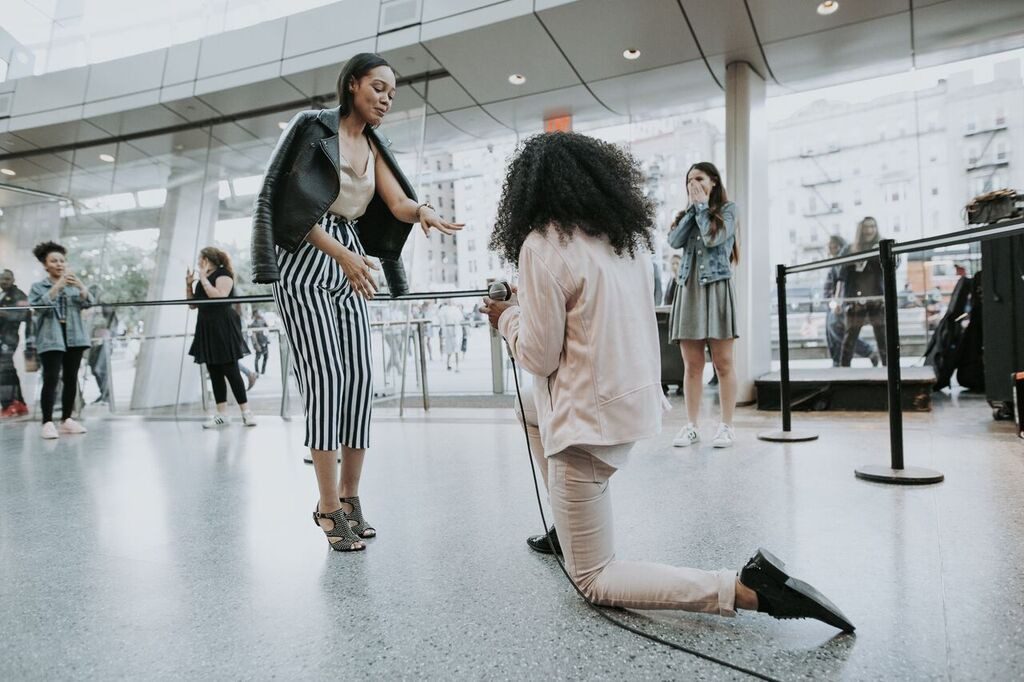 For all of us art enthusiasts what is more perfect than a proposal at a museum surrounded by nothing but immaculate pieces of art and history?  Well Museum Hack's got you covered.  From The Met in New York to the Getty in Los Angeles.  their

tours are perfect for 

Valentines

 

Day

 .
"We've helped 20 men propose to their significant others on a renegade museum tour, and nearly every one of them said "yes!" But you don't have to be "it's serious" to come on tour, we've found that countless couples at any stage of the relationship, and especially millennials, value experiences over things. Flowers die. Chocolates can give you a tummy ache, but Museum Hack's unconventional museum tours are a shared moment that connects you and your honey bunches with the greatest art and objects humanity has ever created. It's a two-hour romantic adventure through time, and you are definitely going to fall in love… with the museum"
 — Michael Alexis, Director of Marketing.
Sweetest Perfume: Dainty Chic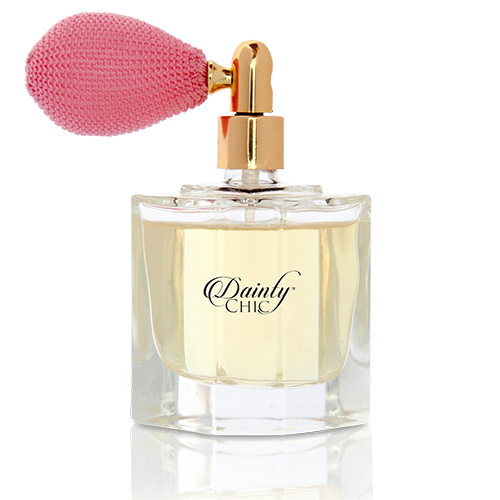 Dainty
Chic
 Perfume is a great way to show your love to your mother, grandmother, girlfriend, best friend, etc. This sweet yet sensual jasmine scent will have her smelling and feeling like a woman that is ready to take over the world. What better way to say "I love you" than to give  the gift of an amazing fragrance that will boost her confidence, set the mood and put the final touches on the ultimate date night.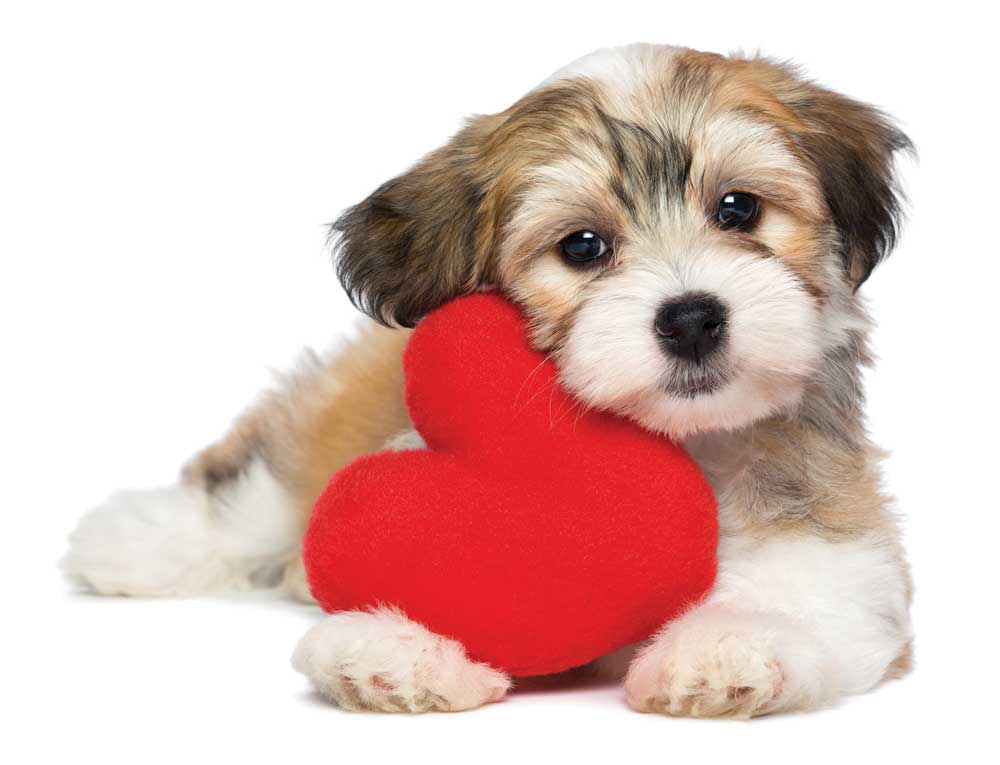 For your furry love who might want to roam around the neighborhood and find a cute furry mate, give them something that will boost their confidence and a gift that is excellent for their wellness. The ingredients in Dog Gone Breath are all natural and include Cardamom Seed Powder, Carrot Powder, Chicory Root (Inulin), Chlorella Powder, Cinnamon, Coconut Oil Powder, Ginger Root Extract, Kelp, Licorice Root Extract, Manuka Honey, N-Acetylcysteine, Papain Powder, Parsley Powder, Peppermint Leaf Powder, Slippery Elm Bark Powder, Tumeric Powder, and Yucca Schidigera. Available exclusively at www.doggonebreath.com with an MSRP of $19.99 for 60 tablets and 3.5 ounce powder, and $34.99 for 120 tablets.While most products sold in the marketplace mask the symptoms by giving a dog a mint, our product goes after the root causes and works on eliminating the source of the problem. Dog Gone Breath promotes an overall healthier and thus happier dog.
We hope you enjoyed the day and everyday.
love, Abesi