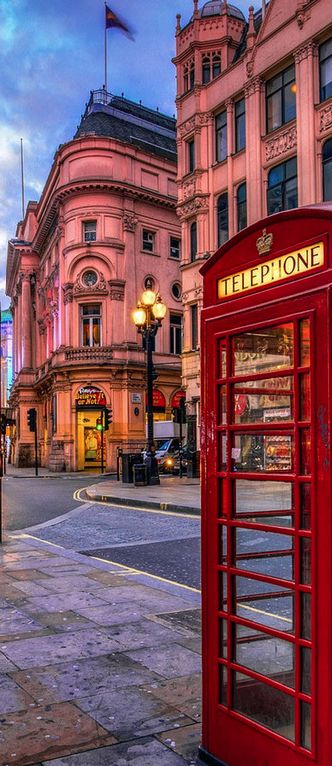 London  has definitely been the trending topic in the news, unfortunately for very drastic reasons. We send our condolences and our prayers to all the victims and those affected in the recent threats against London. Hopefully today you will feel a little lightened up as
Revealed
with
Bola Ray
takes
London.
Of course when we think about international luxury and travel there is only one name that suffices and that is Bola Ray.  If you're not keeping up with this quintessential renaissance man and the face of International television, then you're missing out on the best in TV.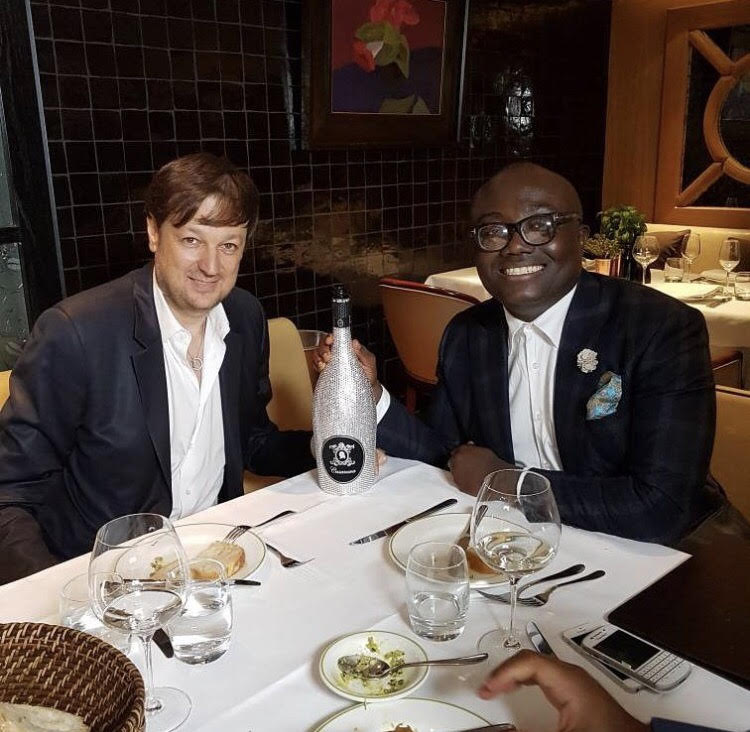 Taped just two weeks, we had the chance to sit down with The Empress of Ingress, Irene Major and visit premier luxury jewelry store, Yoko London  on tonight's episode. On next week's episode Bola Ray also visits Charlotte Davis, Founder  of the  luxurious Bardou hair-care and cosmetic line along with
Ike Le Starr 
the man who defines luxury life and provides this lifestyle for his customers via his exclusive car line and top restaurant and venue, View 94.  Sure its all about luxury but as always we know you will be inspired ad motivated by the people Bola reveals this week and next.
Revealed Producer, Emeline Nsingi Nkosi sat down with 7th and Lotus to talk about filming the London edition.  Check it out below.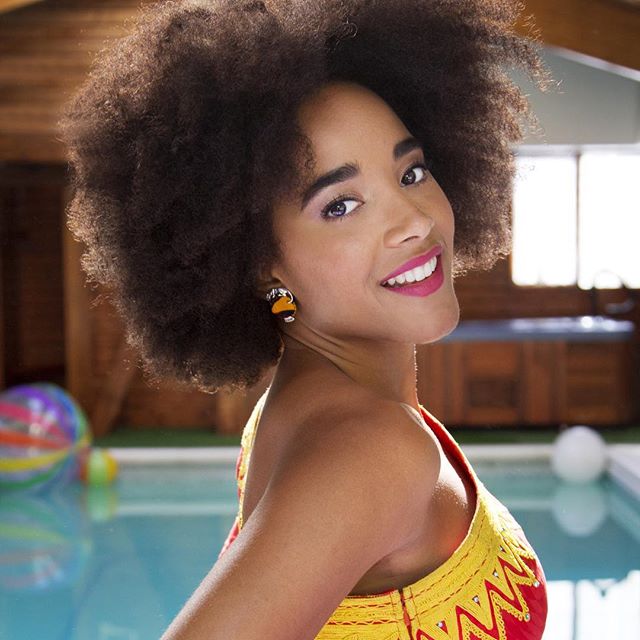 What was your goal with U.K.
Our goal with the Revealed with Bola Ray UK edition was to highlight what people aren't seeing everyday,  to open their world and mind to the luxury lifestyle.
We wanted to  reveal successful brands and their personalities whilst gaining an insight into their successful businesses and operations.
Revealing along the way the top luxury places to visit in London when it comes to stores, tailors, jewellers and much more.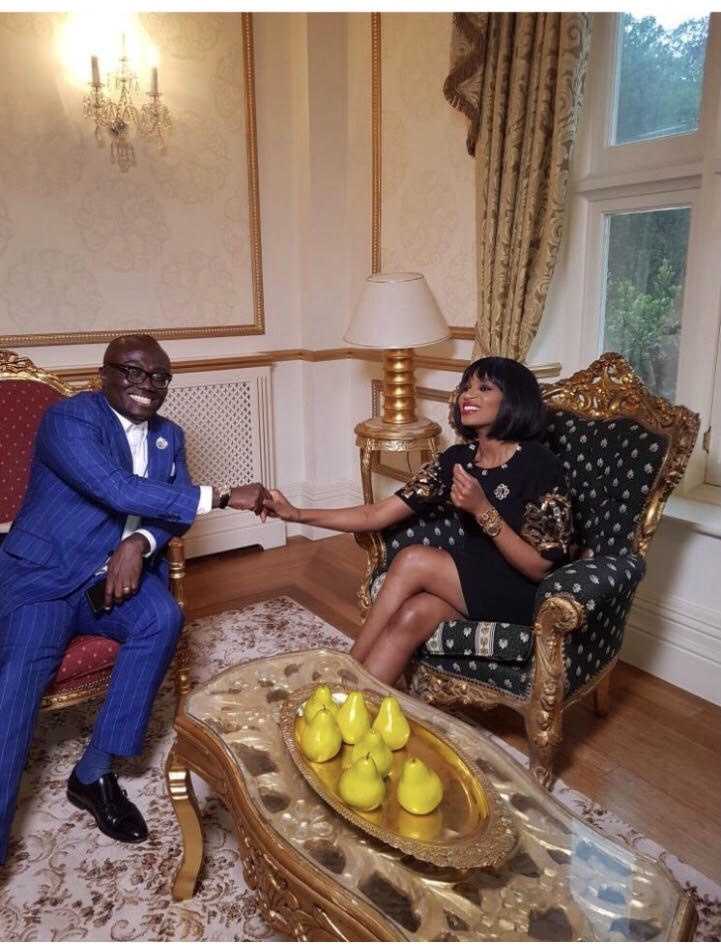 What do you want audiences to take from this one.
The paramount objective is to inspire, challenge and encourage the viewers, and you can truly achieve anything that you put your mind to and the personalities are both successful and inspiring, they have achieved but understand and are not afraid to discuss where they have come from and this truly sets the bar.
What did it mean for television in Europe and Africa.
It bridges the gap between the viewers in terms of exposure and providing insight across borders.
Check out the Revealed With Bola Ray on GHOne TV or 
here.

Nathaniel Kwabena Adisi (Bola Ray)- created by/ host
Kofi Asamoah- Director
Daniel Kojo Soboh/ Emeline Nsingi-Nkosi/  Abesi Manyando/ Seth Oware-co producers
Richard Kelly Doe- D.O.P
Jojo Asabir- Editor
Kofi Awuah/ Daniel Quashigah – Camera Operators
Lerato Letsoso/Emeline Nsingi-Nkosi – Scripting and V.O.
Laillah Crystal Banda- Executive Assistant/Production Manager
Abdul Wahab Daud- Technical Support/props
Nana Yaw Baffour Karikari- props