A lot of times everyone sits back and points fingers at politicians for not doing what is required in our communities.  Technically politicians are elected to serve the people and implement laws and action to elevate and protect their communities and district.  In Chicago and in St. Louis we've seen a deterioration of the public school system and a surge in violence. On the global front countries have been entranced in war leaving children parent-less and creating a system of poverty and genocide that is hard to rise from. With so many issues and un-kept promises from leaders a few good men are stepping up to the plate to better our communities.  Heres a look at three.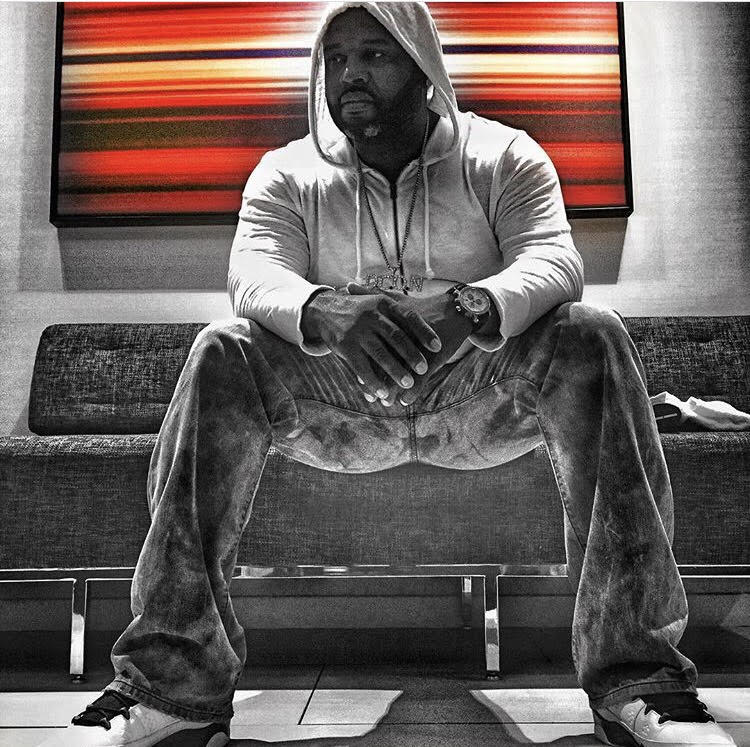 Antonio "Unk" Morrow This powerful music executive who is the CEO of DCON Ent decided to be proactive in his St. Louis community doing clothes and food drives in local neighborhoods.  Morrow's  mission to change the St. Louis community by becoming a mentor to the youth and guiding them through a popular online TV show that he created and executive produces entitled "Unk One on One." With so many youth and millenials attaching themselves to social media, Morrow decided to curate a platform that they could instantly be a part of and learn from. The music executive wanted people to reconnect with the basic of humanity."To elevate humanity we have to start at home no matter where home is. We have to instill values, morals, and principles in our youth. Also by teaching our people to love themselves and their nation of people instead of hating one another." What are your Favorite topics on the show," we asked. "Stopping the Violence, the importance of establishing credit in the black community, and Humanity. I'm looking forward to impacting our young people through the show and im asking everyone to tune in and provide their commentary and advice."With me being the C.E.O of DCON Entertainment, I realize a lot of youth look up to me. So instead of using my influence in the public in a negative way, I decided to channel my energy in a positive manner. Day to day, gun violence, poverty, and negativity in our community floods the streets of STL. I wanted to give the community a positive outlook and awareness on life. I want people to see something different from here. So, internally I created the show to give the community some encouragement."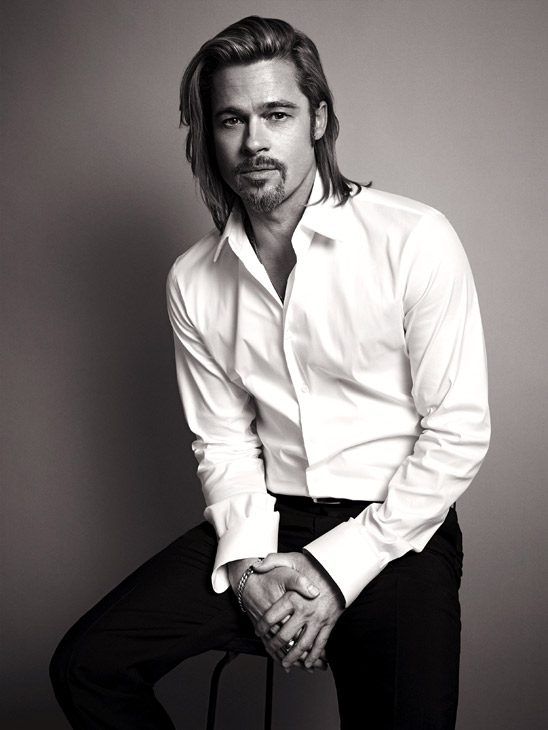 Brad Pitt is known as one of the most charitable actors in Hollywood.  Pitt's foundation "Make It Right" was established in 2007 by Brad Pitt to help the victims of Hurricane Katrina who lost their homes. Now, the Make It Right foundation helps build homes, communities and buildings all across the country. Interestingly enough, Pitt has long had an interest in architecture and eco-friendly products, so this foundation was the perfect combination for the social activist and star. To date, 100 homes have been completed. His other causes include  Not On Our Watch which is an organization that sheds light on cases of genocide and other atrocities throughout the world, particularly in Darfur. Brad Pitt, along with several other stars, founded the organization. Not On Our Watch provides humanitarian aid, protection and awareness in areas where the government often fails to protect its people.  In partnership with his former wife, Angelina Jolie, the Jolie-Pitt Foundation is a charity that is dedicated to helping impoverished people, conserving wildlife and protecting natural resources. The pair has donated to Doctors without Borders and Global Action for Children to provide medical care in impoverished and war-torn countries. Pitt and Jolie have also funded the MJP Millennium project, a large conservation area and community in Cambodia where the organization built schools roads and provides jobs. Pitt has also focused his efforts to humanitarian work in Africa and made donations to the African Children's Choir, the Alliance for the Lost Boys of Sudan, Ante Up for Africa,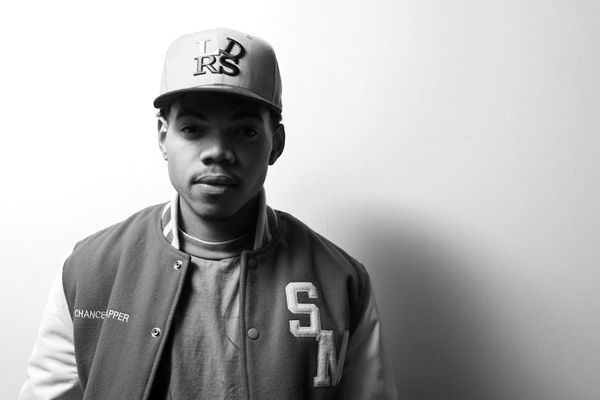 Chance the Rapper had been very critical of Chicago's Republican Governor unwillingness to pass legislation and release funding to save Chicago's schools."Gov. Rauner still won't commit to give Chicago's kids a chance without caveats or ultimatums," Chance told students and reporters at Westcott Elementary School. "Gov. Rauner, do your job." "Gov. Rauner can use his executive power to give Chicago's children the resources they need to fulfill their God-given right to learn, Chance's comments created a social media whirlstorm and brought attention to the ongoing debate over education funding As the Chicago Tribune wrote it wasn't enough to resolve "differences between politicians and school officials over how to dig the district out of a budget hole that could bring an early end to the school year for some 400,000 students"  Tweeting wasn't enough for Chance either.  So   Like Unk, Chance later took matters in his own hands and gave a $1 million donation, to Chicago public school.  He also set up a fundraiser for CPS which will come from ticket sales from an upcoming tour and will go to CPS' fundraising arm. The musician also announced a series of $10,000 donations to 10 individual city schools.