Sharing Photos and Videos!
Instagram is a popular social networking platform made for sharing photographs or videos. It's similar and very famous like other social networking applications like Facebook or Twitter. Instagram has up to 500 million monthly active accounts. Everybody on Instagram has an account where they have their profile and news feed to see other people's content.
A picture will be shown on your profile when you post it on Instagram. The people who are following your account can easily see your picture in their news feed and can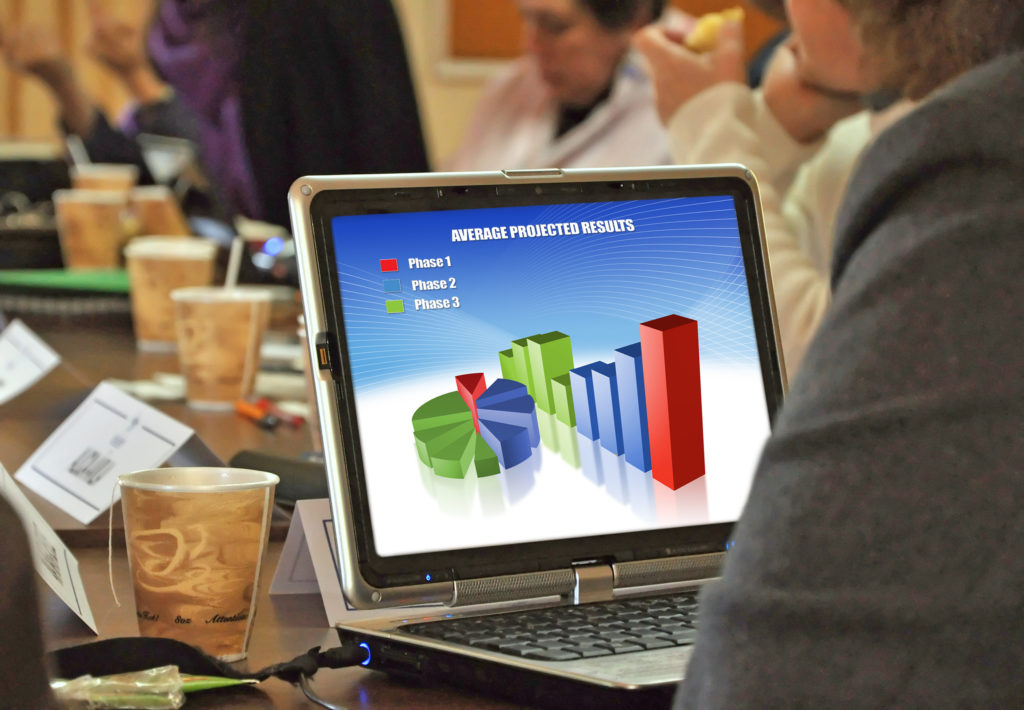 like and comment on your picture. Similarly you can also see, like and share other people's pictures and videos. It is a fun way to see the pictures and videos of our loved ones or any celebrity. It is an awesome way of interaction with people and stay connected with beautiful pictures. So how do you use Instagram to build your network?
Build Followers easily!
Instagram can be very beneficial for your business or company if you increase the followers. You can promote your brand and company easily.
Increasing followers on Instagram is not as easy as most of the people think. To get active and a good number of followers you just have to keep 10 things in mind.
Create an interesting profile with an attractive bio.
Hash tags matters a lot on Instagram. If you are not using the right hash tag for your picture then there are very low chances of getting followers. You always have to use correct hash tags that are completely related to your picture/video. You can search app store for "Instagram Hashtags" to find suitable apps to help you choose the correct hashtags and see estimated traffic for each.
There are a lot of filters that Instagram provide to make the picture look more beautiful and attractive than before. By using a good filter you can make a picture better and can gain followers.
By promoting your Instagram account on other social platforms you can build your account with followers that already follow your content.
Engage with the Community, Comment and Like other people pictures/videos and get likes from them as well in the process. Everybody loves interaction.
No matter how much quantity of content you are posting, make sure that the quality of the pictures and videos are excellent because quality matters a lot in building followers on Instagram.
Post interesting and latest content on your account at the right time. An Example would be posting Martin Luther King JR quotes/pictures during Martin Luther King Day.
Use the right length and interesting words for the caption on your content to make them attractive. Long captions are useless and does not give an attractive look to your content.
I'll say this again as it's Very Important. Interact well with other users. Like and comment on their photos or videos and you will get likes, comments and followers on your account too.
If you have a marketing budget, hire a Social Media Marketing Agency like AdsManagerPro, They will utilize Instagram Ads and other proven marketing techniques to promote your services, products, or brands videos/pictures to gain more interaction, sells, and followers from your targeted campaign.
If you are a business person or celebrity then Instagram is one of the best and amazing ways to keep your followers updated about important things. Millions of people are using Instagram and billions of pictures are on Instagram. The picture you post there will stay there forever until you delete it yourself. So, if you want to build up followers, just follow the above mentioned advice and you will see a noticeable change in the audience and engagement with your Instagram network.