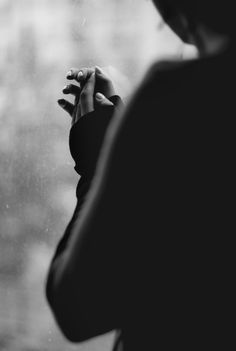 Now Faith is the substance of things hoped for and the evidence of things not seen.With every unpredictable step that we take through life we are often faced with a time where our faith is put to the test. It is at that moment that we make the decision to trust God and continue going without wavering or we stop, doubt, and give up. Two years ago, Kate Ahmie Sellu , Marketing Strategist and praying mother,was forced to exercise her faith. She received a gut wrenching call from the child protective services in Atlanta, GA. Katie was hundreds of miles away in New York when she received this call about her children. Katie was helpless. How could this have happened? She knew deep down that sending her children to Atlanta to be with their father's family was probably not a good thing to do, but she needed to get things together at home and work on building her career so she sent them. Can you imagine being in a state of pure hopelessness? No one to turn to. Needing to reach a
thing in your life but it's just to far for you to get to from where you are? Exercising your faith can be your only way. The power of prayer can reach places that no man
can touch. Katie did just that in her living room. "It was at that moment that I knew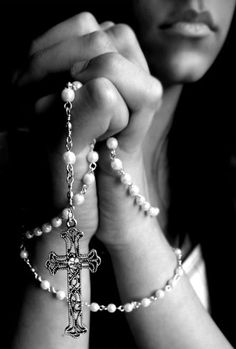 that whatever I did from that point on had to be for God's glory" Katie explains. " It wasn't about me anymore….all I could do is pray". She prayed like she had never prayed before, and her faith and belief that her children would be given back to her was all she had. Understanding the struggles and life challenges women face especially women in the entertainment industry it was time that people got a chances to hear their stories. Women that are living a life of faith can use their platform to inspire other women. Katie has worked diligently the last several months developing something that would be impactful and life changing for women. Having worked in the entertainment industry for companies such as Atlantic Records, Balan Inc. and ESPN it was important that she focus on women of influence within the entertainment sector. Often times we see the glam and the A list status and have no idea what they had to sacrifice to get there. The singing duo Mary Mary acknowledges this reality in their hit single God In Me,one of the verses said, "But what they don't know is when you go home and get behind closed doors, man you hit floor and what they can't see is your on your knee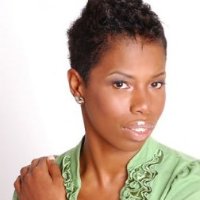 suggesting that people have some behind the scene
devotions in order for them to achieve the things that they have. It's faith and
communication with God that affords them their lifestyle.
Being a women of faith I know these principles to be nothing but truth. It was my
faith that allowed me to be happily married to the love of my life, with three
beautiful children , which at one point in my life it didn't even seem like a likely
situation. It was my faith that got me through some of the most difficult times in my early twenty years and what compelled me to strive deeper in my faith in a way that would continue to produce desirable results in my life.
Her Faith will begin February 25, 2017 in Los Angeles; an intimate brunch series during Oscar
weekend will launch the start of inspiration conversation. She will discuss the untold stories of her
faith in attempts to encourage other women to keep pressing towards their dreams. More
influential women will follow in these every other month engagements. For more
information about these dinners or would like to be apart of the breakthrough
experience contact @her-faith via her Instagram
-Diamon Williams