by Zain-Minkah Murdock

"Aggressive, Cold, Humbling, Challenging." This is how musician and prolific songwriter, Loyal describes his city of Chicago. Even though many still mourn the casualties of the rampant violence in Chicago, Loyal aspires to bring some hope back to his city. "The younger generation feels like it's no need to answer to older males," he commented. "They're reckless and suffering fromabandonment. They feel like no one loves them." Through his music, Loyal plans to reach as many people as possible.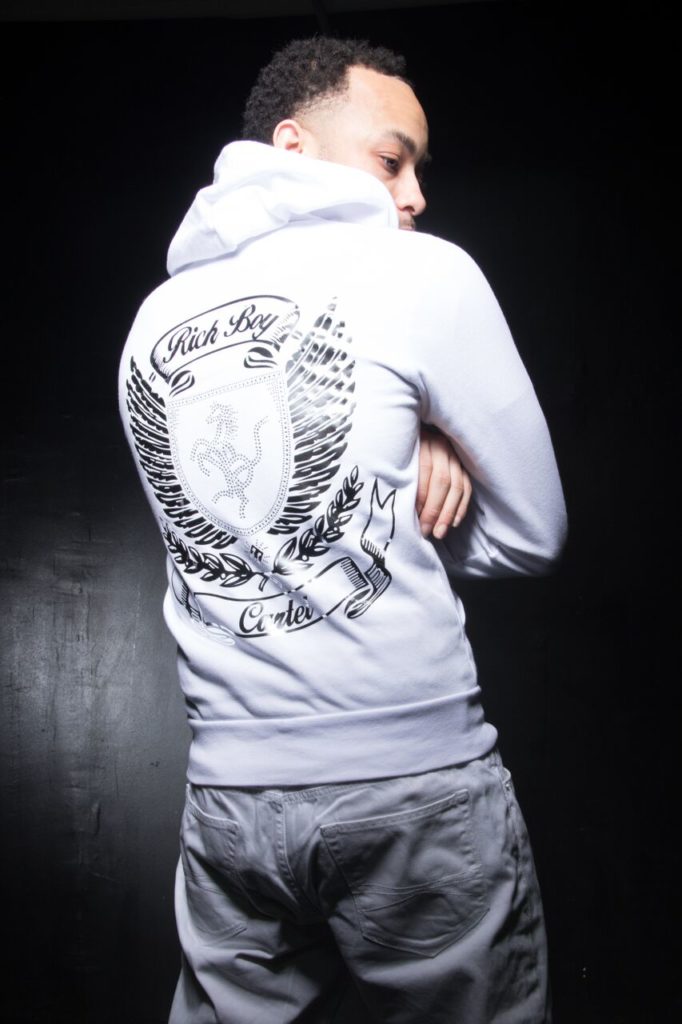 Loyal has expressed interest in several different genres of music, even from a very young age. "My close childhood friends led me to other music," he credited.
He also credited J. Cole for being his dream collaboration because of the passion and meaning he brings to his music. "I appreciate him as a lyricist," he admitted, also mentioning Future as another artist he listens to a lot that he would mesh well with. However, that doesn't stop Loyal from grinding in the studio on his own. In fact, he had a hard time thinking of the last time he'd listened to current hits! "I listen to my own music," he said jokingly. "I haven't really been listening to current music right now because I've been busy in the studio but…"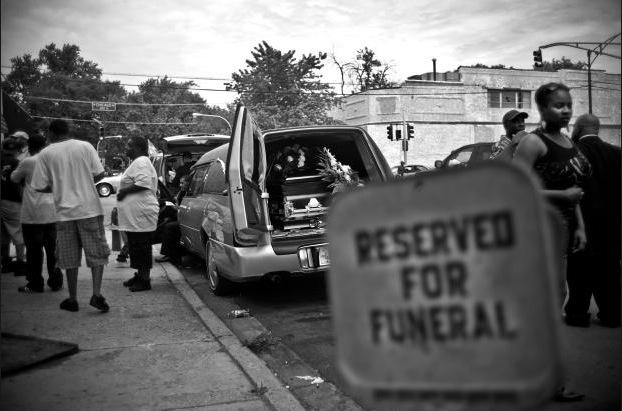 One of Loyal's biggest aspirations would be to see the rest of the world, with his sick beats and meaningful lyrics in tow. The wanderlust rapper loves Dubai! "I think going on tour would be amazing," he said.
He's getting closer to the world tour of his dreams, day by day. Although he crosses over several different genres with a busy schedule, he handles time management quite well, even when it comes to transitioning into different energies they bring to the table. "I just stay in the studio and figure out which track I want to go with each project," he said. "I like to appeal to different audiences. One song might be for the club, another for the radio—it just depends." Whatever Loyal's been doing must be working because he's currently juggling three different projects at once!
When asked about the difficulties he's faced as an artist, he answered, "Sometimes it takes me a while to get comfortable with my own voice, so I have to get adjusted and play around with the song until I like how everything sounds. It was me in the studio, studying myself, trying to find ways to get better." He also found trouble at the beginning of his career with finding the right production. "All my homies had beats," he remarked. "But they were very stingy, keeping all the beats to themselves. Once I found a few producers down with me, I jumped that hurdle. Now I have producers sending me free beats through my email, just wanting to work and build. The tables turned."
Never anxious, Loyal found his home in the studio for the first time with his older cousin. "I felt pretty comfortable in the studio," he reminisced. "I didn't really have any stage fright. I would say that I'm pretty confident on the microphone once I really get into it."
This hardworking artist knows that the end product is worth the grind. Four words to describe him? He's lyrical, versatile, unique, and enthusiastic. He may be new to the hip hop scene, but he's already gotten into the habit of dominating each and every project he sets his sights on. Give him a listen.
Follow Loyal on IG:
https://www.instagram.com/nbb_loyalty_is_me/