2016, Georgia Entertainment Gala's Rising Star Award winner, Pharaoh is hoping to bring pop music back to its original foundation.  We talked with the singer/dancer about being an upcoming pop star and what that means to him.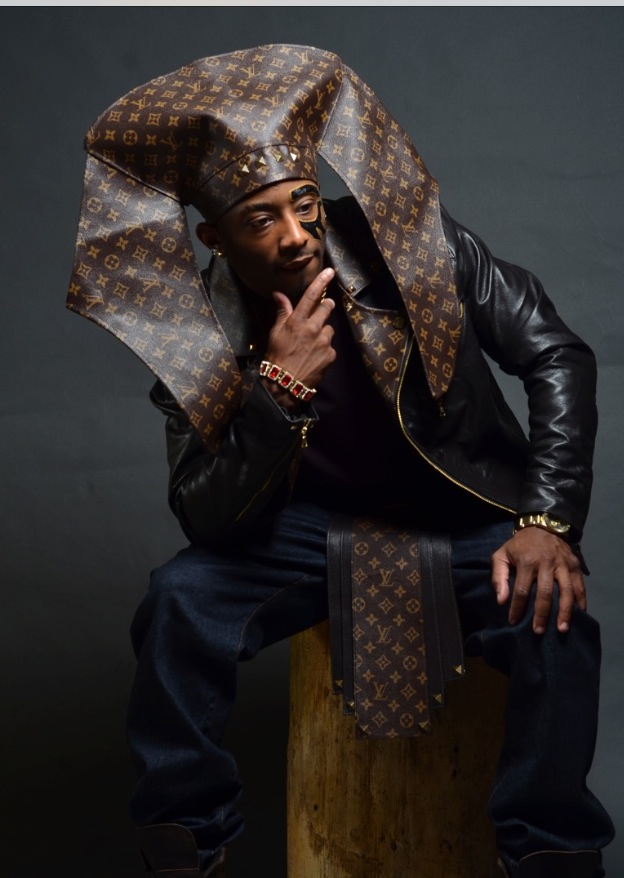 With the skewed categorization of Pop music many people have forgotten Pop's urban roots and the fact that it was derived from Rock n Roll and Rock & Roll was inspired by Rhythm and Blues.  Somewhere along the way pop was wrongly defined as only "bubble gum" music and this separated pop from its initial roots .  Pharaoh wants people to be aware of this and embrace everything Pop actually is.
"I am a Pop artist. Pop is just short for popular music. Michael Jackson, Usher and Chris Brown are all Pop-ular artists. Pop is rich, its catchy it's soulful it's a mixture of so many elements and a lot of times in music we become defined by race as a way to separate us through music and I don't believe in this.  Beyonce is a pop artist and an R & B artist. The Weeknd to me is a pop artist.  We have to stop labeling all Black artists as only Urban Hip Hop or R & B. Sometimes we create a genre and it's later stripped from us, that's not cool."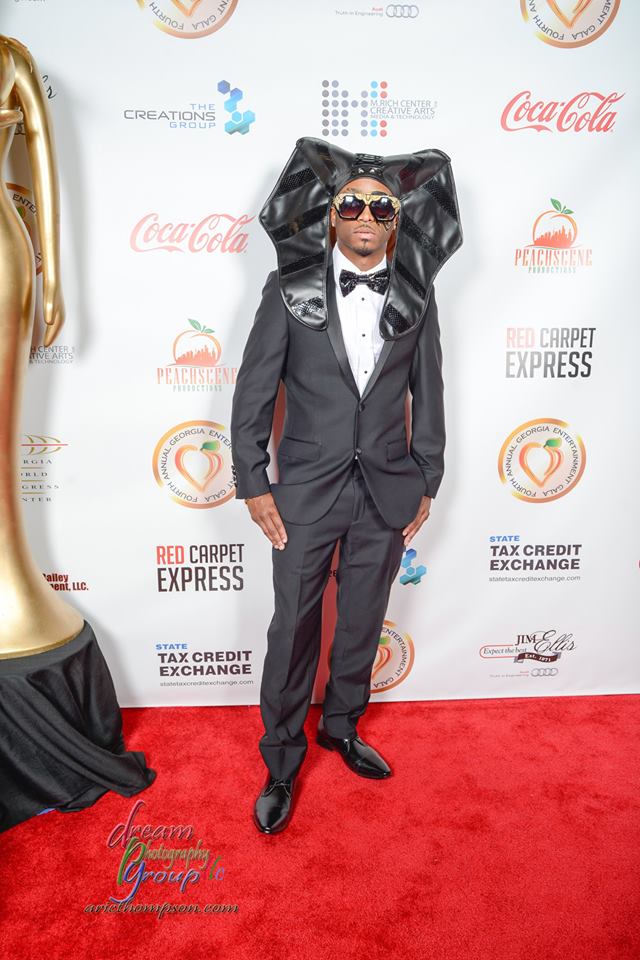 Pharaoh says the current music scene is an exciting time and he appreciates the diversity in artistry from people such as Kendrick Lamar, Tori Kelly, Taylor Swift and fellow Atlanta songstress K-Michelle. "Music has always been inspirational for me. I'm inspired by artists, people, fans and everything about music. I love my calling and I too hope to inspire others.  I just want to give my all, and put my heart and soul into everything I do. I always watched Michael Jackson videos when I was younger and it was a movie.  He puts so much creativity into telling a story and drawing people in and that's what I want to do. " Pharaoh's upcoming single "So Good" is dropping in April.
Keep up with Pharaoh on Twitter and IG @Pharaohoffice