Publicist Christal Jordan gets brave and shares her feelings about the contradiction of #Oscarsowhite as it applies to a Black woman such as herself working behind the scenes in  Hollywood…..
I can admit I had mixed feelings about the hashtag #OscarsSoWhite. On one
hand, as a black woman working in the entertainment industry I understand
the limitations placed on Black talent on the screen; however, as a
publicist earning a living from the talent I represent, my main
concerns lie with the limitations placed on myself and my colleagues that
work behind the screen. Sadly, those limitations are usually placed on us
by the Black brothers and sisters that sign our checks, not the majority.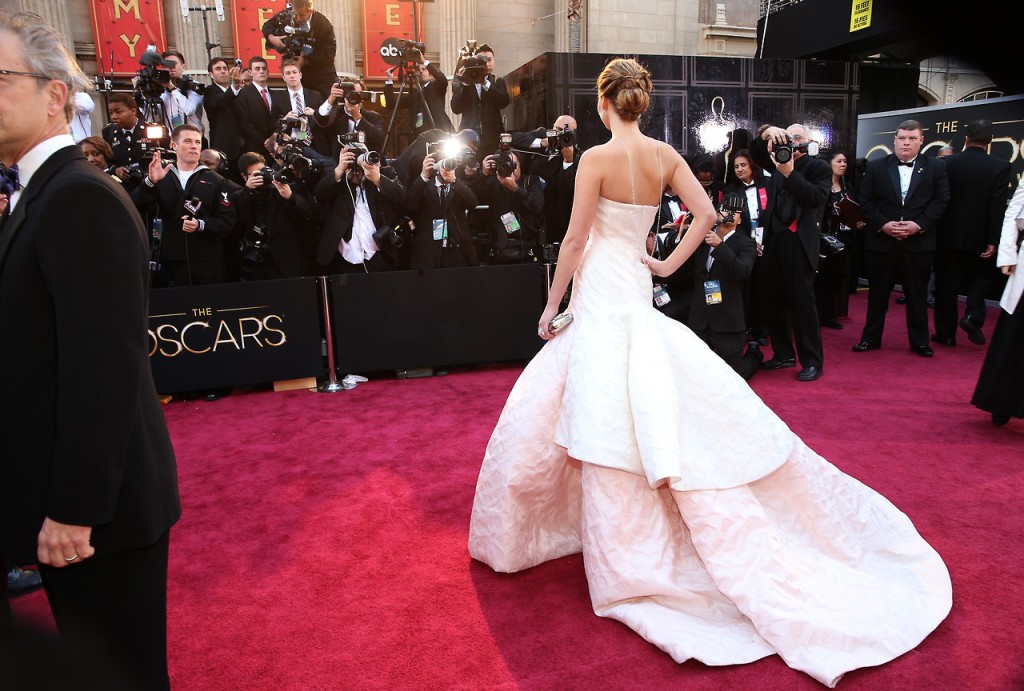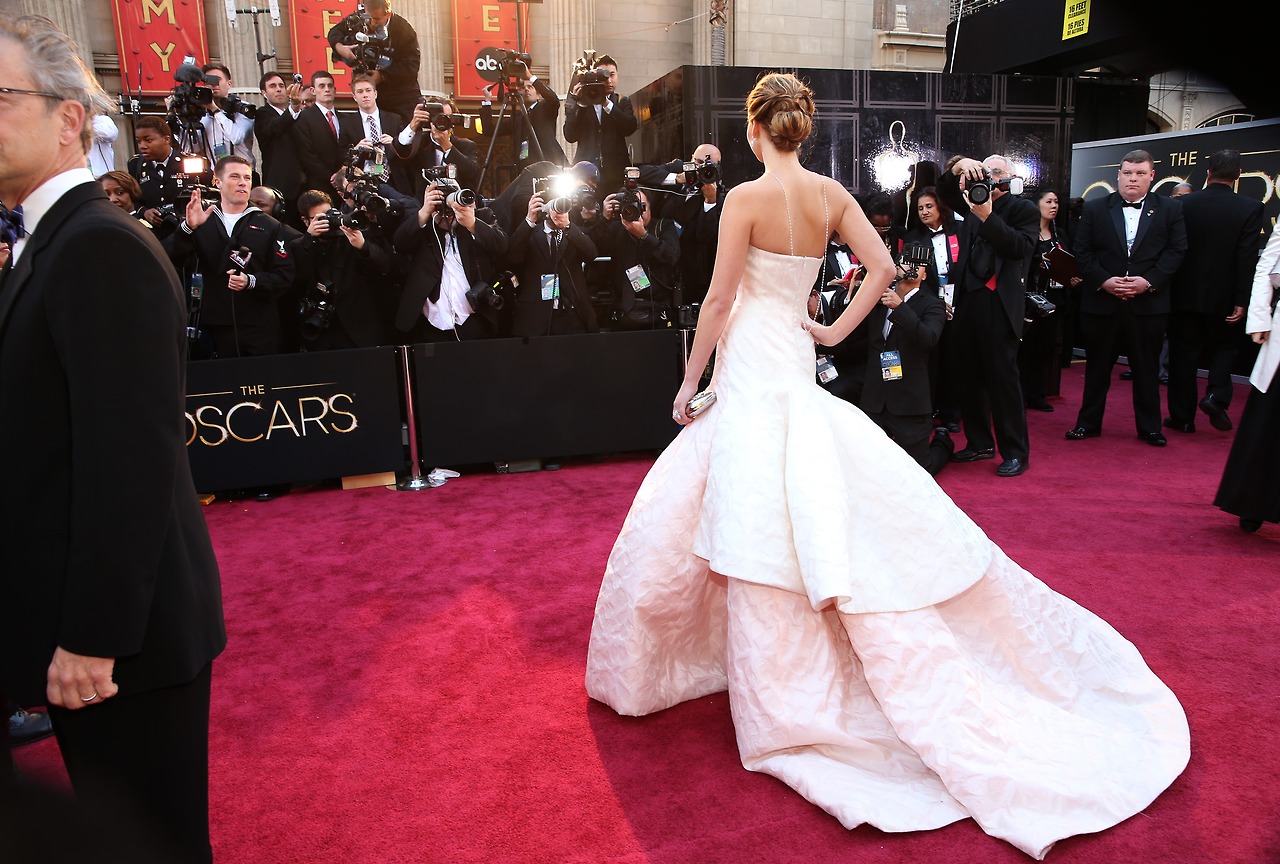 Admittedly, I probably wouldn't have penned this article earlier in my
career. Giving a voice to unspoken nuances are always frowned upon, but as
I have reached the place in my career where the thought of remaining silent
in the hopes of retaining additional business seems a moot point, I decided
to venture to the uncharted waters that anyone who has been legitimately
employed in this business is fully aware of how to tread. The very idea
that our Black actors and actresses showed up in record numbers to support
the NAACP awards this weekend was a win. All to often our A-list talent
will skip the award shows and even media opportunities that are "for us and
by us". After the hoopla regarding the Oscars, our talent showed up for the
Image awards, however no one noticed that the NAACP Image awards are
represented by  a large predominately White public
relations agency. I have no qualms with the agency itself, I merely want to
bring attention to the hypocrisy that our community allows depending on how
popular the agenda. It does bare worth mentioning that in 2013 a group of
Black media outlets voiced their mistreatment by this Group. In an
open letter TV host Eric Chambers, host of Jazzspel on the Word Television
Network, complained about the treatment of Black media during the 2013
NAACP Image Awards. Chambers wrote, "Unfortunately, your public relations
representatives, The XXXXX, is NNF: not negro-friendly and in my
estimation needs some serious diversity training. How does the NAACP hold
the biggest Black Hollywood event of the year and so many Black press not
be credentialed?"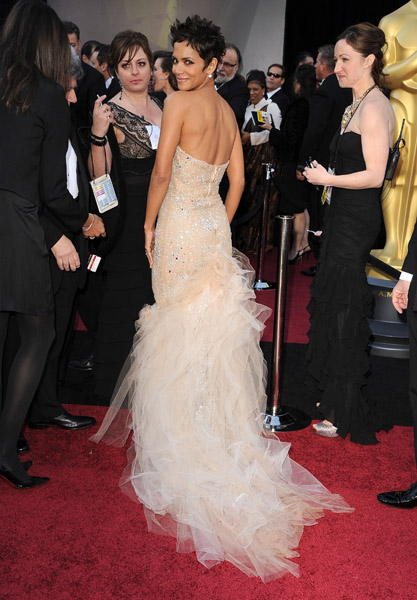 Unfortunately, a similar event happened at the BET awards in 2014 after the
network hired  a large white PR firm to manage the awards. Famed
black photographer Bill Jones was denied access in a huge faux pas by Slate
PR.  Veteran black publicist Lyn Jeter (one of my personal mentors) had
these words for BET, "….please be mindful that your brand is targeted to
African-American and treat African-American talent, media and publicists
with respect because they are the ones you need to leverage the brand and
it's upon their shoulders that BET thrives."  After BET offered an apology,
Jones refused to attend another award ceremony but offered these words. "I
appreciate BET reaching out to me to offer their apologies and rectify this
situation. However, I've left the door open for a new generation of African
American photographers to follow in my footsteps. Giving access to Black
media to capture the important moments in our culture is a win-win
situation for all parties involved."
Chambers and Jeter's complaints are just two in a myriad of voices that
often go unheard. A few months ago, a Facebook thread on a popular page for
accredited media and working publicists (PR, Marketing and Media Czars
)grew as numerous publicists chimed in on how large agencies are less than
inviting to Black public relations professionals and some voiced concern
over clients abandoning the small Black agency for the great White hope
once more funds were available due to bigger projects. It is a joke among
many public relations professionals that once a client has a larger or
commercial budget the key move is to change public relations representation
along with their accountant, lawyer and sometimes management company.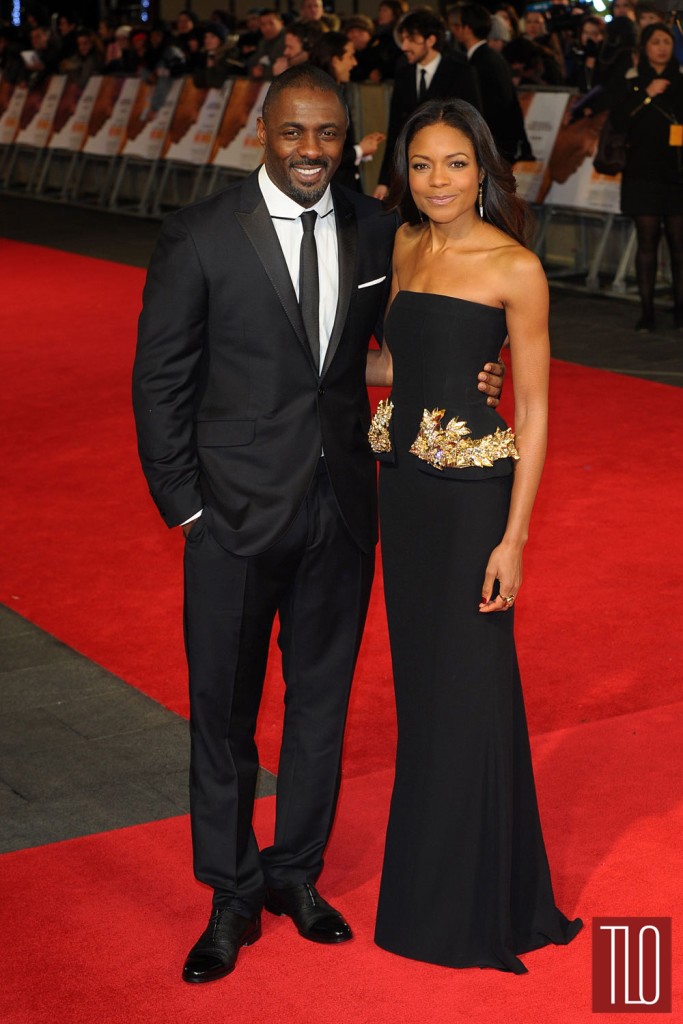 The obvious question is are the larger non-Black companies able to deliver
bigger results? If the answer was a resounding yes this debate would be a
bit more encouraging. Many times the larger agencies are able to deliver
quicker because of their leverage with other clients, however
if fewer Black talent abandoned their Black representation then the
leverage would remain in our hands. Secondly, many times the larger
agencies are not hands on with their clients and unless the talent is
"in-demand" they will not be a priority in word or deed. In the case with
BET and the NAACP it was evident at very minimum that these agencies had no
understanding of Black culture.
After almost 20 years in public relations and ten as an entertainment
publicist, my reality is that our Black talent more often than not believe
that a non-Black public relations representative will be more professional
and provide a better fit as they climb Hollywood's ladder. My
colleagues and I have discussed this phenomenon to until it's an accepted
variable of our career paths. Ironically Black talent feels the same sting
as White movie houses assume that Black talent can't deliver the same box
office numbers as non-Black talent. If you think about it, it's
beyond horrifically ironic and resigns our community to being stagnant in
so many ways.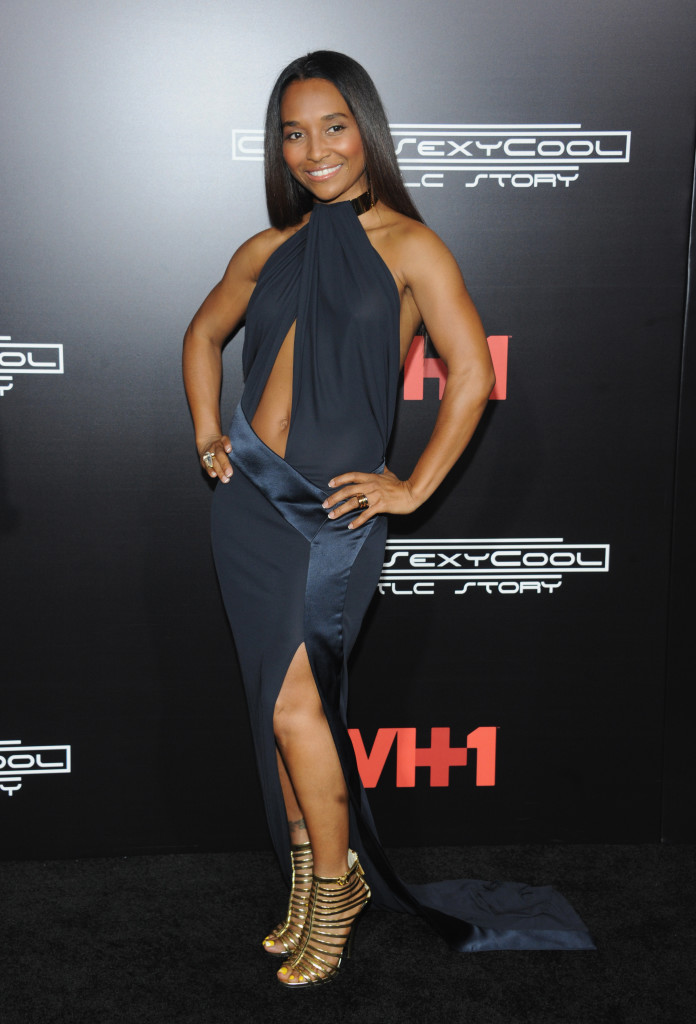 I do not mean to suggest that a public relations practitioner, accountant,
lawyer or manager should be paid if their skill level does not correlate
with the opportunities their client looks to secure; but I would suggest
that if a Black representative has delivered with a small check, their
position should not be in jeopardy simply because talent has the option to
pay a larger retainer. Service providers including media outlets, who have
delivered should always have the opportunity to bid for the next level,
certainly ones that have struggled to turn your fifteen cents into a
dollar. Taking that dollar owned and placing it in the hands of an agency
simply because they are non-Black is a voluntary act of discrimination
against oneself.
written by Christal Jordan
Christal Jordan is an award winning journalist and founder of Enchanted PR,
a nationally recognized firm based in Atlanta GA You can keep up with her on her   Twitter