Last month, Obsessions Shoe Store hosted a women's empowerment panel, "Obsessed In The City Deals In Heels". Panelists included Janee' Bolden, Managing Editor of Bossip Lindsey Walker, Publicist and CEO of PR Mentality,LLC and  Vanne McMillan, Fashion Artist and Designer of VanneMcMillian.com.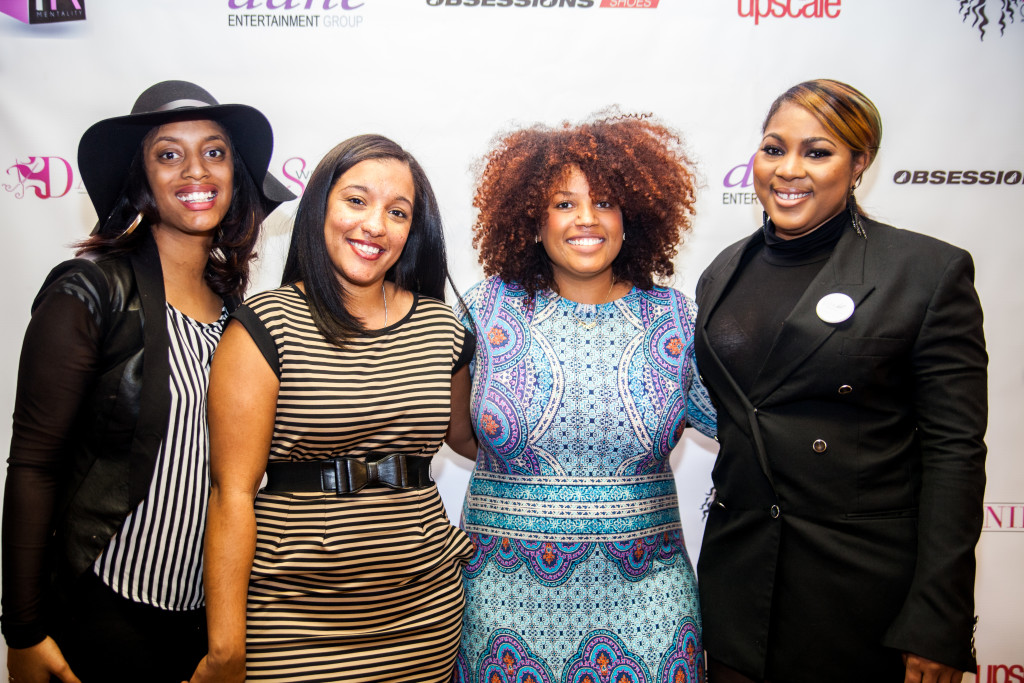 Hosted by Jai Mercado, owner of Obsessions,the event connected  savvy entrepreneurs, executives and fashionistas. Guests were uplifted and inspired by the panelists who provided incomparable insight into the world of female entrepreneurship and the importance of women supporting women.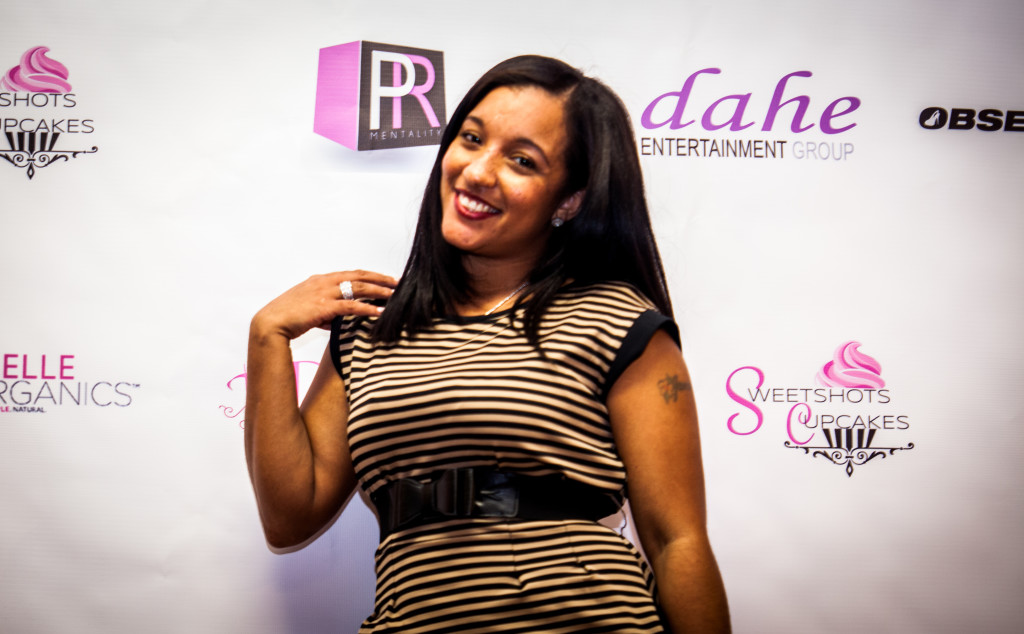 Testimonies, tears and advice given captivated the hearts of each attendee; truly a priceless experience. "We are truly amazed with the turn out of Obsessed in The City:Deals in Heels.  Our amazing panelists really moved the crowd. They brought laughter, tears, and an abundance of inspirational information that motivated and lit a fire within us."  Mercado said, "The event was empowering, many women walked away with a renewed passion to begin again and make their dreams a reality."   The event was sponsored by Atlanta's own SweetShot Cupcakes, Mielle Organics, and Upscale Magazine, among others.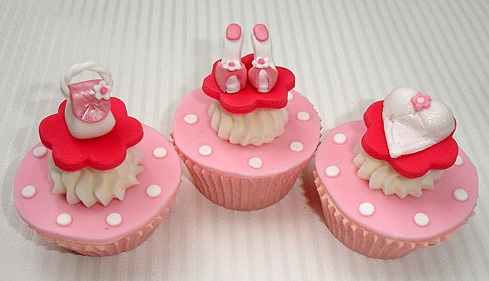 —