If you thought about quitting working out because you get too soar,  Fitness Specialist and Trainer, Mike Wayne has you covered.  Mike stopped by 7th and Lotus and shared his tips to help you get through the pain so you can enjoy your workouts and stay healthy this year!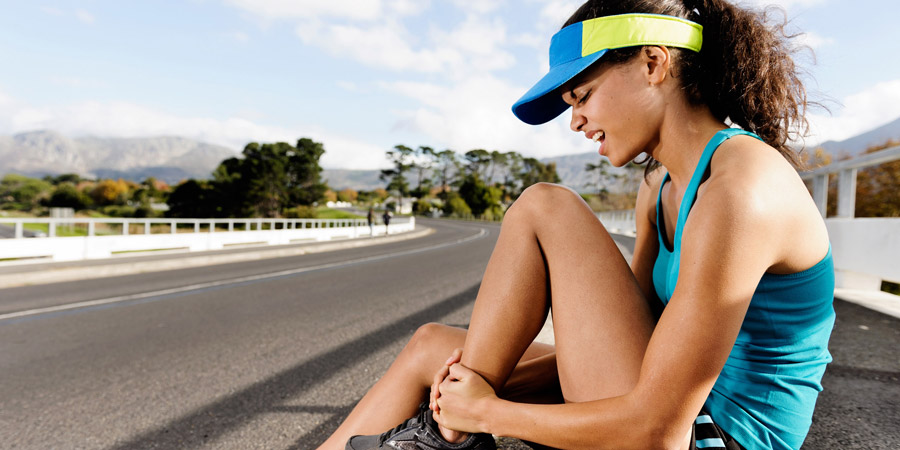 4 Tips to Reduce Soreness after working out! by Mike Wayne
So you just started your fitness regiment and you got an awesome workout. but you've got one problem, your whole body is sore! Here are 4 tips to help reduce soreness and stay on track with your workout.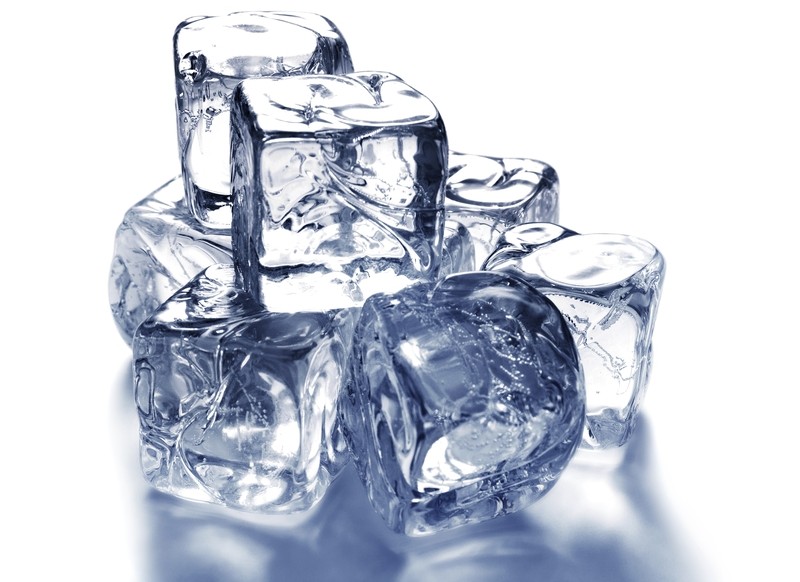 Ice It!
The soreness and stiffness you feel after exercise is a result of small tears and inflammation in your muscles. Taking a cool shower or icing the afflicted area can provide relief.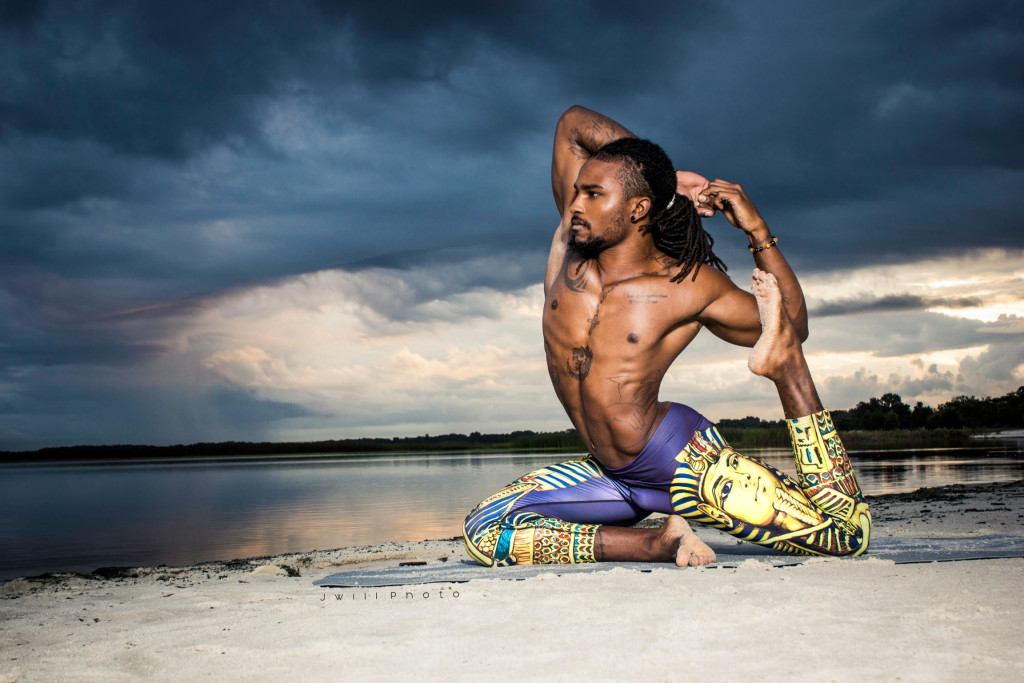 Stretch!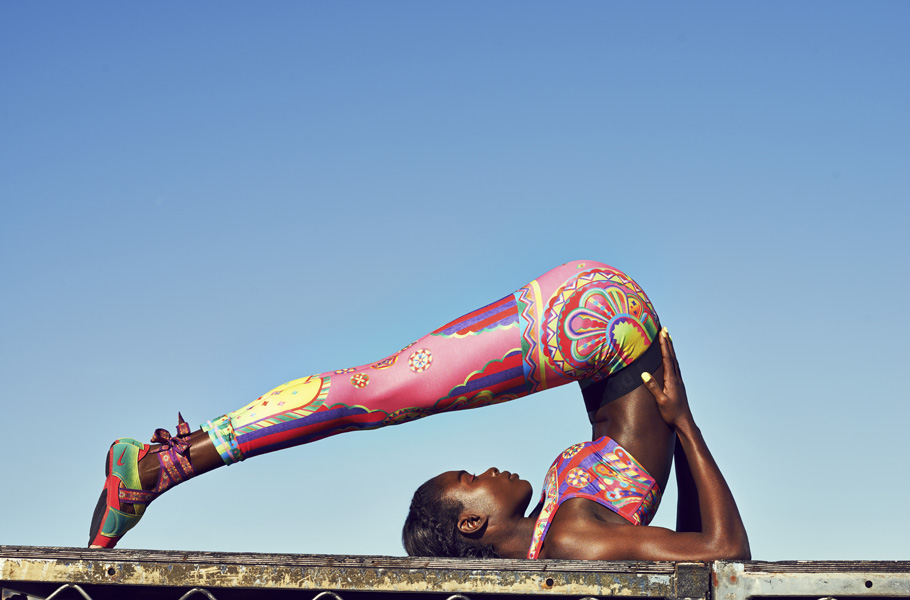 If you've ever woken up the day after a workout you may have noticed the tightness doesn't kick in immediately. The soreness sneaks up on you when you least expect.Now you are sitting somewhere stiff and in pain. Stretching the tight areas regularly throughout the day can help keep the tightness and pain at bay.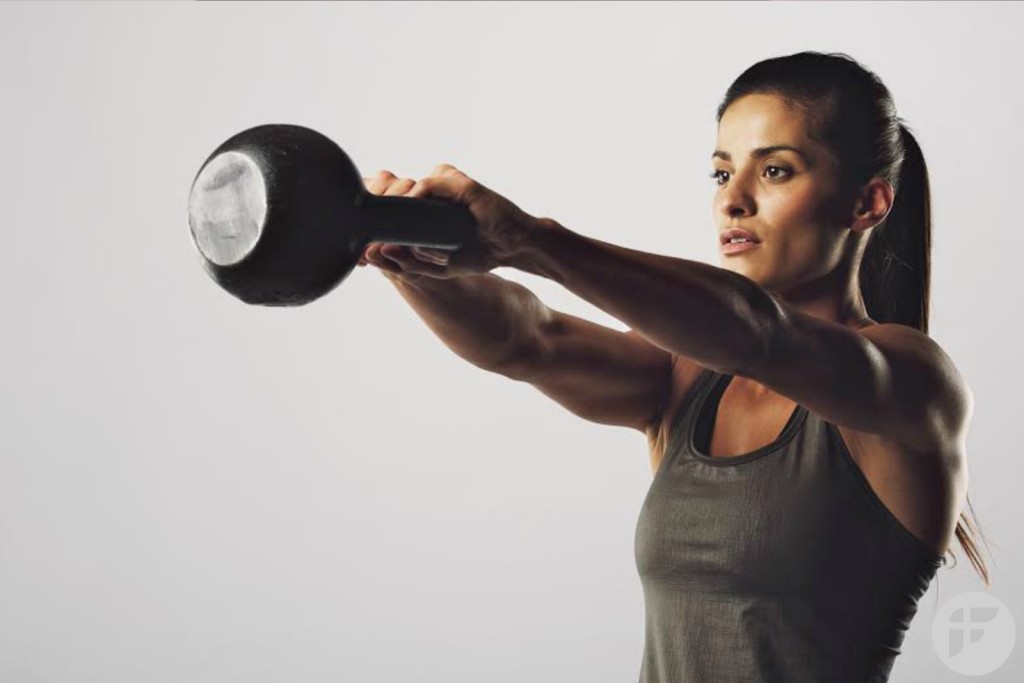 Workout!
It may seem odd to workout when your muscles are stiff and in pain. However, working out low intensity can also help keep soreness at bay. For example after a tough leg day your quads and hamstrings will be on fire and tight. Doing a few sets of squats will help relieve the tightness just like stretching.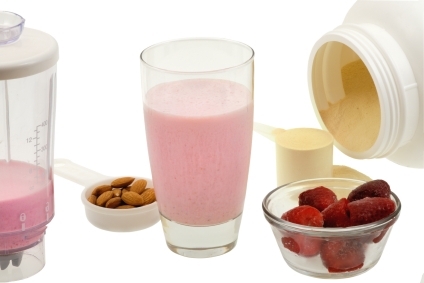 Get your Protein!
Okay eating protein won't immediately relieve soreness. However, it will provide your muscles what they need to become stronger. So the next time  you workout you won't get as sore. Remember nutrition is 80 percent of your fitness journey.
….
Mike Wayne is also a contributor on Fox 2 news. You can keep up with Mike on Instagram and more importantly make sure you sign up for his fitness classes if you are in the St. Louis area. Click here for more info.