With so  many pills, vitamins and products that claim to grow your hair, many women are confused about what to do.   In addition  we are still unsure about how using pills and different  products affects our  body and hormones. Atlanta's top Master Stylist and natural hair specialist, Neheila Brown stopped by 7th and Lotus to talk about all of this and give us tips on how to grow and maintain healthy hair.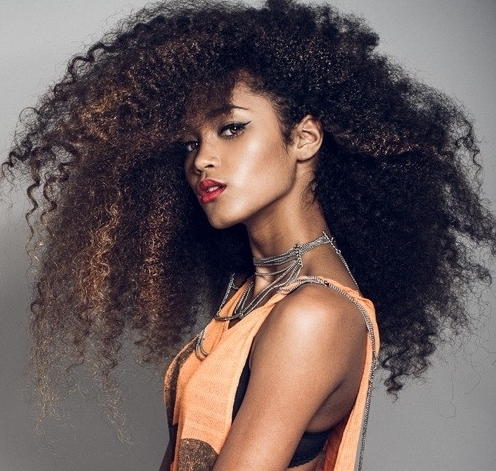 7 Tips on How to Grow and Maintain Healthy Hair with Nehelia Brown.
What is your styling background?
I specialize in  natural hair and extensions. I have been doing hair since I was a little girl in Jamaica.   I am a self-taught stylist  but as I got older I decided to turn my hobby into a profession. When I moved to Atlanta I obtained my cosmetology degree from CTC Chattahoochee Technical College  where I had the opportunity to work with  a lot of  different cultures and hair types.  I learned that different hair textures require different attention, care and products. There are a lot of women who have a hard time growing and maintaining healthy hair and there are endless products and pills in the market but i believe in the old school simple method of great hair care and a healthy diet.
1. Regular shampoo.  No matter if you hair is natural, relaxed, locked or if you have sew in extensions you have to shampoo and condition your hair on a regular basis.  Outside of your home hair care maintenance, I recommend visiting a stylist for a shampoo and condition at-least once a week..
I use the product Basic for my shampoos and conditioners.  I use fountain oils to keep scalps healthy and moisturized.   Jamaican black castor oil is a great conditioning oil and mighty roots should be used on your roots and edges 3 times a week for great regrowth.  (products can be purchased directly from me) In addition just drinking a lot of water and maintaining a healthy diet filled with lots of fruits and vegetables helps.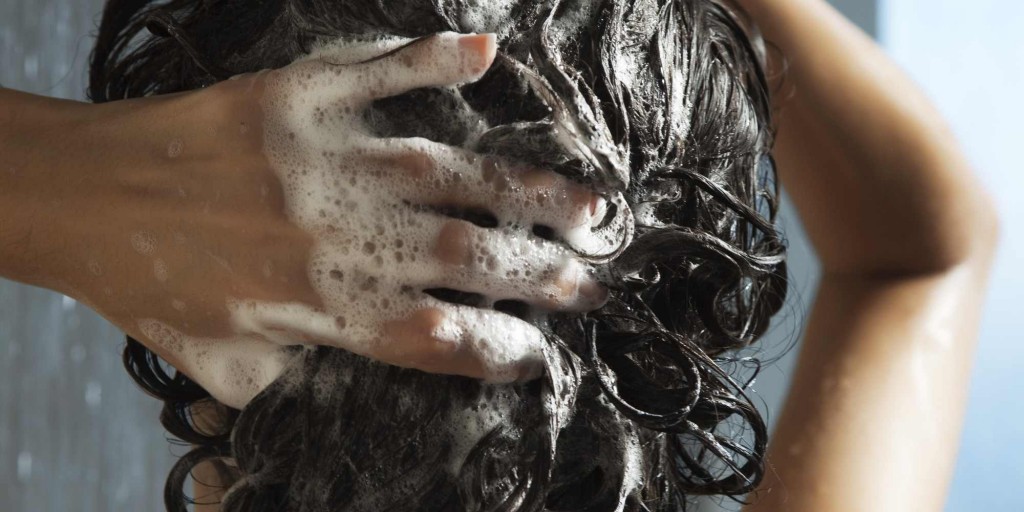 2. Trims! There is a false assumption about not cutting your hair in order for it to grow. Not true it is essential to get your ends trimmed every 6 to 8 weeks,
3. Hydration treatment deep condition treatment for specific hair types, Based on your hair I recommend a possible deep condition every two weeks.
4. Protein treatment for natural or processed hair, protein treatment restores and regrows your hair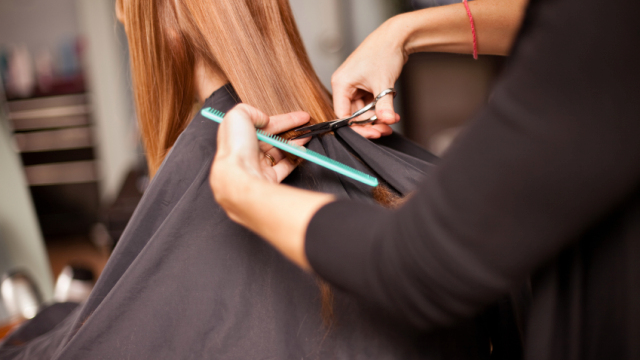 5. Match your products with your hair type! It's very important to know your hair type and know what products works with your hair and which products do not work.
6. If you have to get a relaxer to manage your hair no more than twice a year, only exceptions if you have a short haircut.
7. If you are natural to change it up you can do protected styles like sew- ins braids, or have a unit made.
Nehelia is now accepting clients and is available for tv and film projects. She can be reached at 678-508-9288 and on instagram @neheliahairdesigns