2016 is finally here and of course we have to keep you on top of the latest fashion trends.  Our gorgeous friend, celebrity stylist/fashion designer, Ola Hawatmeh stopped by 7th and Lotus to discuss fashion trends in 2016.
She gifted us with a lot of must-have items that we will need in our closet for 2016.  Ola also previewed her latest Ola Style collection but we can't give you a peek until February during New York Fashion Week. We discussed bold colors, diverse prints and accessories  making a comeback in 2016. We were so excited to officially know that the 70's will definitely make an impact in 2016.  Check out 7th and Lotus' fashion trends for 2016 below –
That 70's trend…(with a classy twist for 2016) by Ola!

A new year means new trends but we're actually going back in time to the 70's in 2016. That 70's trend is where a lot of iconic trends started and you're going to see this on the runways in 2016.  A few things that you can include in your wardrobe to stay on top of the trens are: vivid colors, mix and match patterns, and rich fabrics. This year it is all about freedom to express your individuality with fashion. With that said, the new black this year is orange.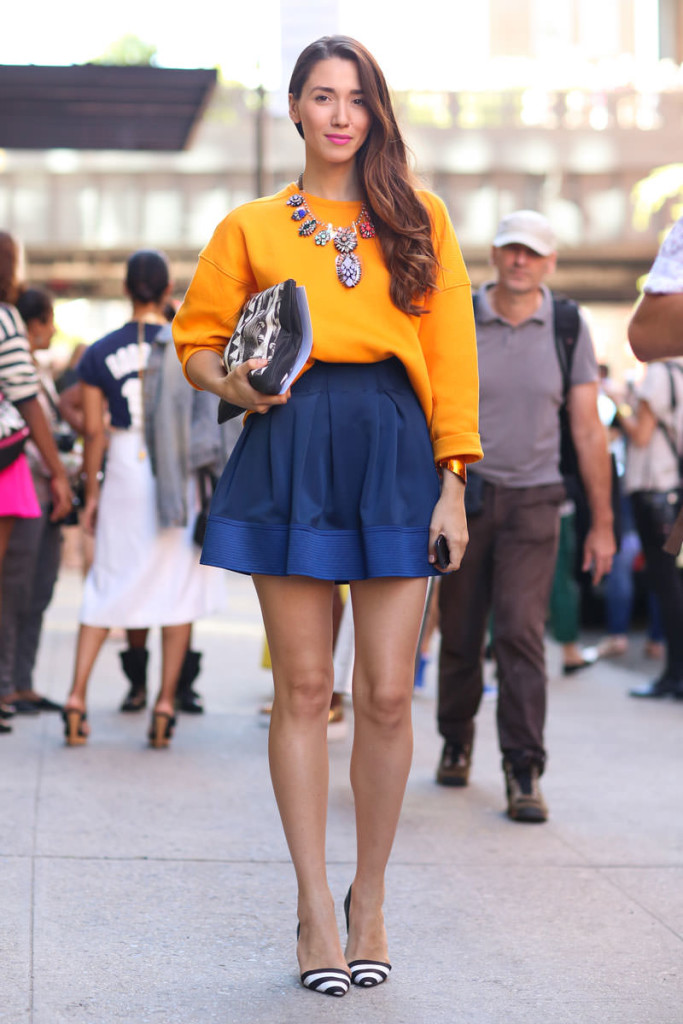 Bold colors, loose fitting sweater dresses, big collars, 70's inspired patterns, African prints and Victorian style dresses are things to look for when it comes to neck lines you will see a lot of plunging v necklines, and also high color necklines as well.
Accessories for 2016 is all about vintage gold, big and bold style,
decorated headbands, head wraps and pearls which you will see a lot of in London fashion week this year.
For Hair trends this year I would like to use the word organic to describe the 2016 look!
This year our hot hair theme is all about  keeping it natural and simple.  We're going back to our roots with natural highlights, natural big curls and those bold beautiful braids. For hair inspiration, take cues from gorgeous natural beauties Teyonah Parris, Solange, Leona Lewis and our runway picks below.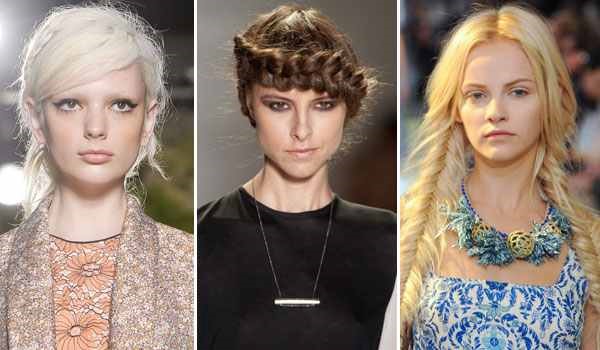 Paris and NY top designers for fashion week will be incorporating all of these looks with their designs in 2016.  So make sure you're ahead of the trend.- love Ola
To book Ola for styling in TV, Film, Photo shoots & more go to Ola Style.
To shop additional featured looks visit Style Pantry. We wish you a stylish new year,  from Abesi & the 7th and Lotus Team!!