The seeds of some of hip hop's most legendary acts are sharing screen time on We tv's new reality show, "Growing Up Hip Hop. We tv and 135 street agency hosted a press-packed screening that required a mega-church styled overflow room because all of Atlanta's celebrities, media and influences were in attendance. The stars of the show, Angela Simmons, Romeo Miller, Boogie Dash, Kristinia DeBarge, TJ Mizell and Egypt Criss were on hand to enjoy the festivities with the 500 + local influencers at SCADShow, where the screening and Q&A moderated by multimedia personality Ebony Steele – took place.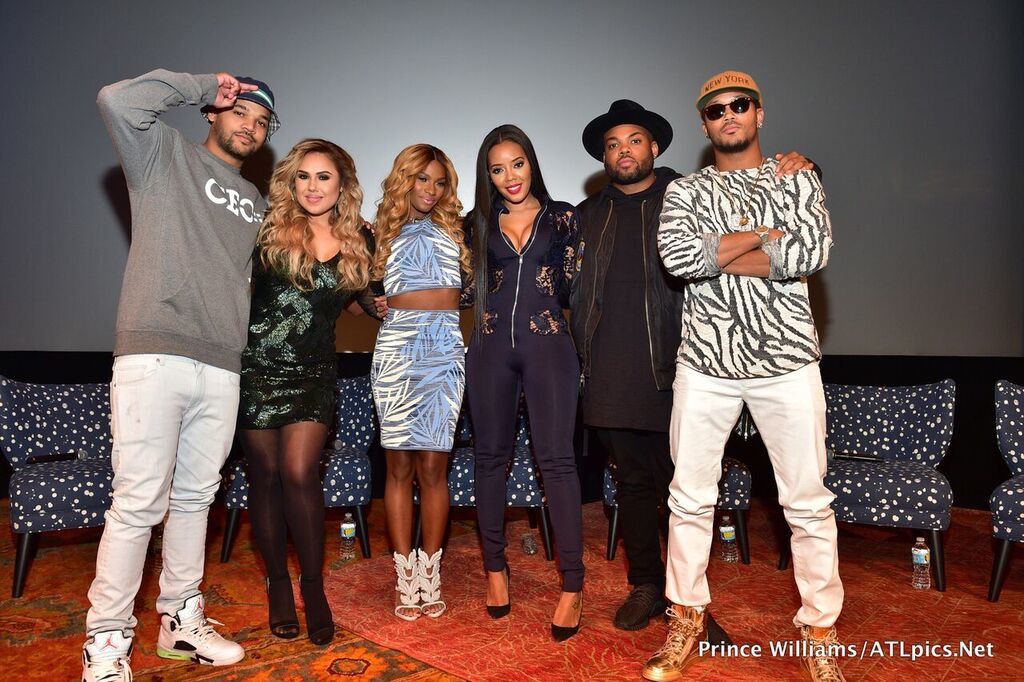 Growing up hip hop is nothing like the other hip hop shows on air. It actually shares remnants of what Empire would be if it was a reality show.  The series is authentic and far from ratchet.  Instead of concocted story-lines, the show focuses on its stars trying to find their way through business and life while stepping outside of their famous parents' shadows. The bridge between parents and seeds is highlighted in a conversation between Angela Simmons and Boogie's dad, Damon Dash who is quick to shut down Angela's perspective on stress.  Dash pretty much dismisses the idea that Angela knows what stress is due to the fact that she and the rest of the heirs did not have to endure the struggle, violence and obstacles their parents faced. Dash's scenes, which are at times comical and wise steal the first half of the show's premiere and add a needed element in T.V…realness.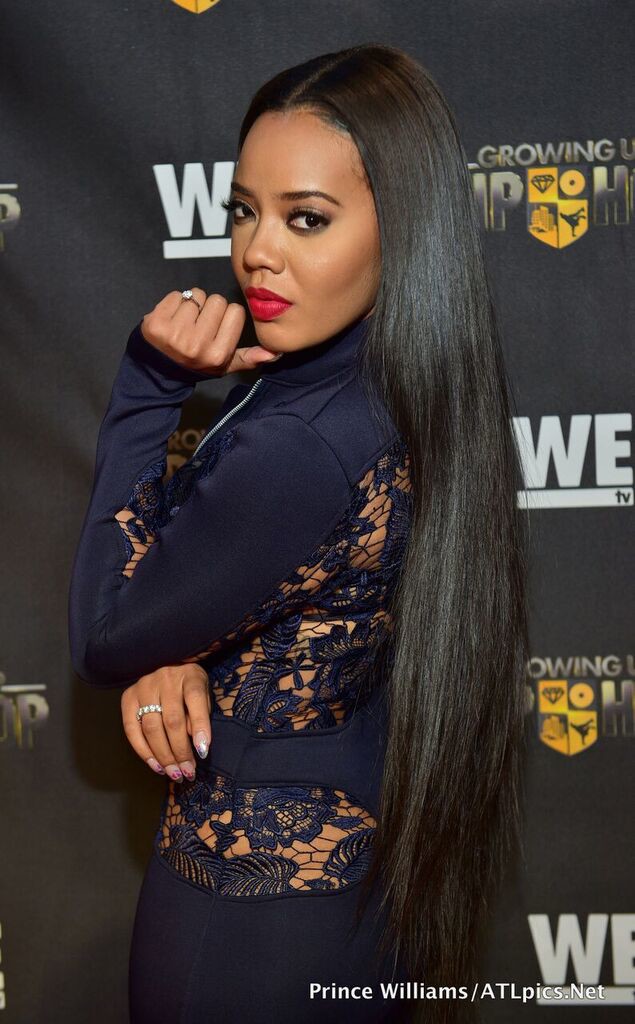 Simmons and Romeo's non relationship is an interesting piece of the show's puzzle.   Despite not being a couple, the two hip hop heirs have a lot of  obvious chemistry which could truthfully complicate Romeo's actual relationship. Singer, Kristinia DeBarge is navigating  life through the shadows of her famous R&B family and struggles with the idea of not being able to see her father who has battled addiction for years and is currently incarcerated.  Through all of this though, Kristinia seems to have raw talent.  By washing away her former bubble gum look and embracing an edgier R & B hip hop sound, Kristinia should be able to flourish in this business.  I guess we will all have to see tonight as "Growing Up Hip Hop" (#GUHH) premieres  10pm ET/PT on WE tv. Visit http://www.wetv.com/shows/growing–up–hip–hop/meet-the-cast  for more information.
-abesi manyando