Organizational Strategist, Stacey Dyce of Atlanta's Jamrock C.S shares tips to live a clutter free life in 2016 and explains how our environment  influences our happiness, success and peace of mind.
A new year rewards us with new beginnings and resolutions.  For some people their goals for the new year may be to lose weight, be more spiritual, get a new style, make more money, find  balance between work and personal life…  the list goes on and on. Above all these things, it's safe to say that people  generally want a more focused and organized  life that allows them to fulfill all of their goals and resolutions, leading them to be happier and still.  Like most working professionals, I get overwhelmed with my hectic schedule, and an endless to-do list coupled with balancing my life.
Sometimes through all of this, maintaining organization becomes challenging but our environment dictates our mood, focus and well being either allowing us to soar in our endeavors or struggle through our clutter.  A cluttered environment at times yields to a cluttered mind.  This isn't true for everyone because obviously there are many artists who thrive in complete disarray. If you are looking to be more focused and organized this year you have to start by decluttering your living and work space.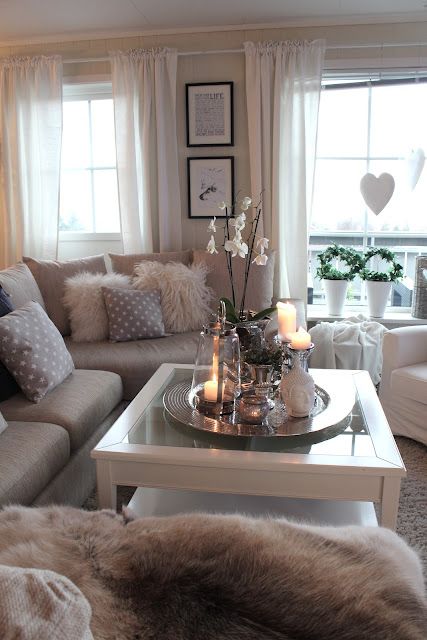 Organizational Strategist, Stacey Dyce is a powerful woman and entrepreneur who will elevate your lifestyle through organization so that you can unleash the best in you with a sharp focused mind.  As the the Owner of Jamrock Cleaning Services, Stacey doesn't just clean and organize space she is a fierce creative artist who can transform your life with  her peaceful energy and magical touch.
Stacey also teaches clients how to maintain the sleek and neat environment that she creates. She really helped me become better in maintaining a much more organized living and working space. She finds a place for the things we love.  For example i have a lot of throw pillows, cards and notebooks  (some  just laying around) but Stacey found a perfect space for each of my pillows, cards & notebooks. She values our things and understand that they have meaning and purpose for each individual. The impact she has on her clients' lives becomes a  powerful  lifestyle transformation allowing us to lives our best lives ever. Check out Jamrock's  7 tips on how to declutter in 2016!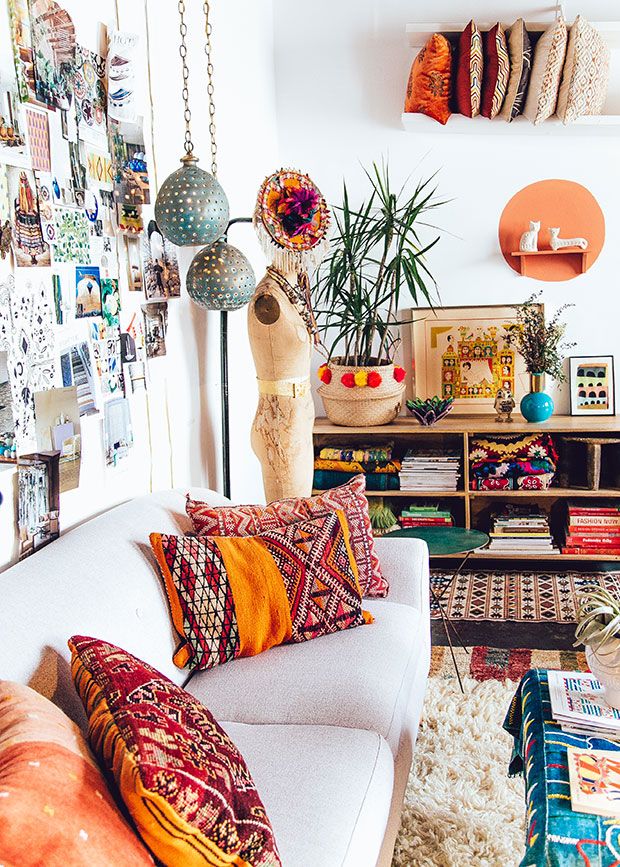 Tip 1. Create a to-do List for all the projects in your home that need cleaning like your attic, storage room, refrigerator, ceilings, ceiling fan, or baseboards. Please give yourself a realistic time frame, I recommend 1 year to complete everything on your list. Remember Rome was not built in 1 day.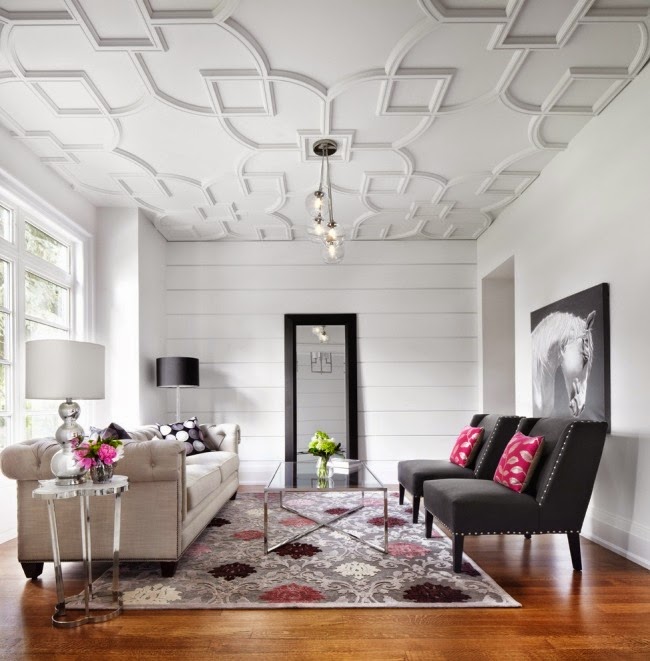 Tip 2. Downsize/Consolidation
will instantly create more space any room simply practice getting rid of things that don't make sense like having 4 umbrellas if you're a bachelor/ bachelorette, lots of brushes, unused products etc.  Combining half empty bottles like conditioners, sprays  or shampoo downsizes the clutter. Also keep your products in compartments/jars too.
Tip 3. Clean as you go.
Practice returning things back to its designated home after using it, clean the kitchen as you cook, and make use of your cabinets and kitchen shelves. (see below) You can create your own shelves easily. Also fold/hang up your laundry after they dry. These are great habits that will keep your home more organized.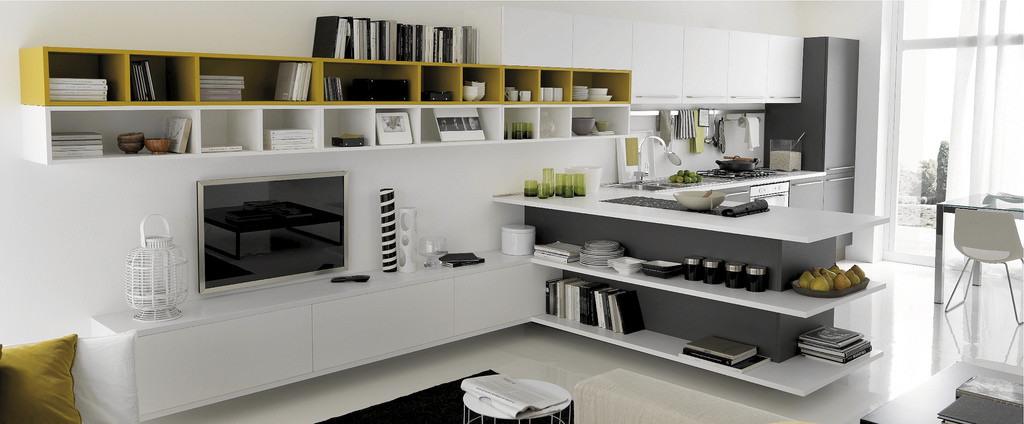 Tip 4.  At least 2X a year move around the furniture in each room.
This cost efficient form of remodeling will minimize de-coloration on floors(carpet), provide you with a full inventory of your items that may be broken or needs to be replaced, and brings a fresh new look to your home.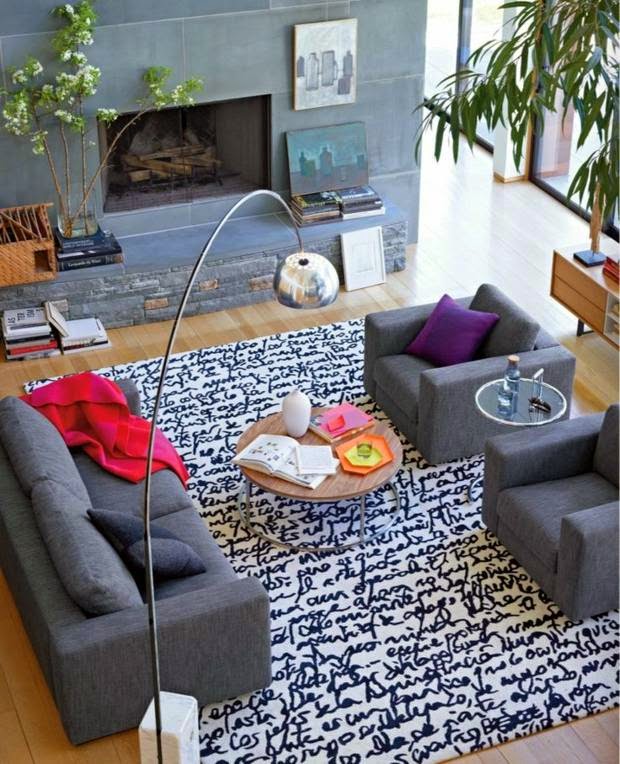 Tip 5. Get a Blessing Box or trunk.
Place this box in your closet, laundry room or in the garage and as you come across items ( clothes, shoes or other household items) around your house that you don't need or want place them in the box.

Once the box is full drop them off or schedule a pick up with your local Goodwill or shelter. Remember to receive blessings you must first be one to others.Also you can be creative and use a trunk for  both decor and storage like the one pictured above. You can place items in your trunk as opposed to having them laying around. Also having a shelf with compartments can help you from creating clutter. Just like your favorite pillows & throws every object in your space can have a home.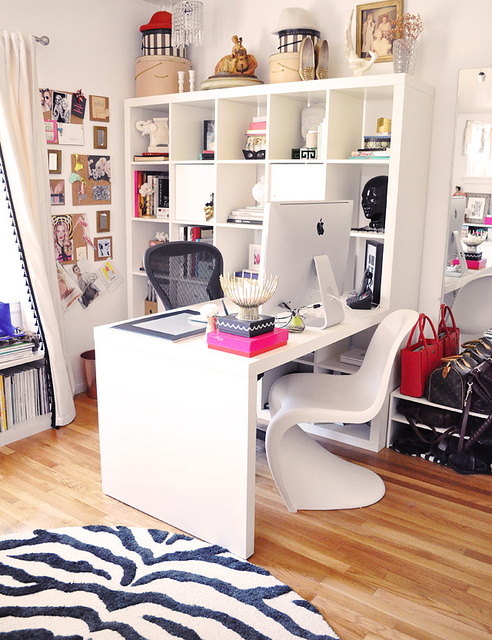 Tip 6. Recycle.
Reuse newspaper in place of paper towels to clean windows and mirrors, give old blankets to the family pet, use holey socks to dust furniture or damaged towels to dry your car after going through the car wash are just a few creative cost efficient was to recycle.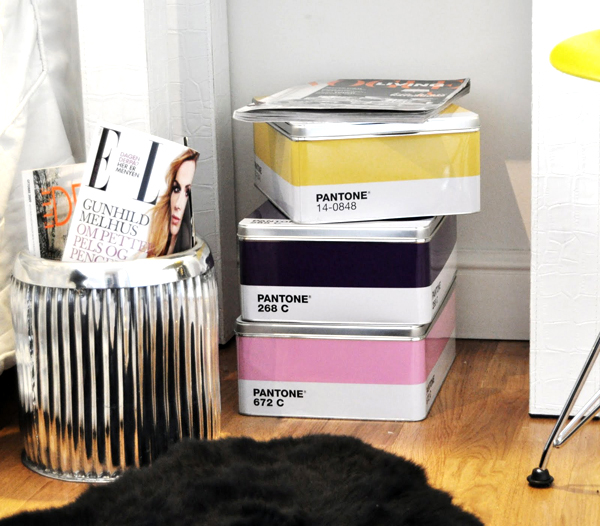 Tip 7. Hire a cleaning service
Don't feel ashamed, embarrassed, or disappointed that your living condition requires help. Cleaners are not hired for their opinion their job is to help relieve your stress and maintaining cleanliness. Make sure you personalize your service and how frequent to ensure you get quality service.- Stacey
To contact Stacey follow her on IG @jamrockcleaningservices