Who doesn't love the ballet? Even better, what is more perfect than a ballet inspired look? Its comfortable yet chic, casual yet classic, sporty but feminine. This year I dressed up as the black swan for Halloween and re-fell in love with ballet looks of course.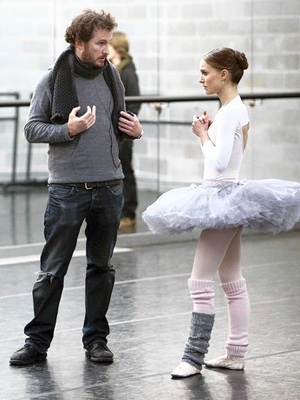 Since then we've been obsessing over different looks you can create to incorporate ballet in your everyday wear.
All you'll need is a white/black cami or leotard, leg warmers, finger-less gloves, flats, a tutu-inspired skirt or dress, shades of pink makeup and a ballerina bun. We found some looks from polyvore, pintrest and my wardrobe. You don't have to do the entire style in one look, instead add doses of ballet to something you would wear every day, this way you'll escape from looking like you're auditioning to be in the Nutcracker.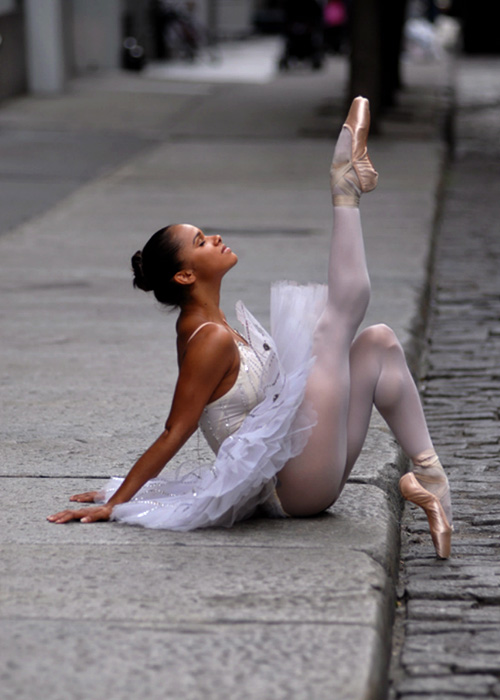 A simple white/black cami as seen on Natalie Portman in the Black Swan.  You can wear this inside your favorite sweaters, pullovers, or hoodie.
A tutu inspired skirt, captures the essence of the ballet.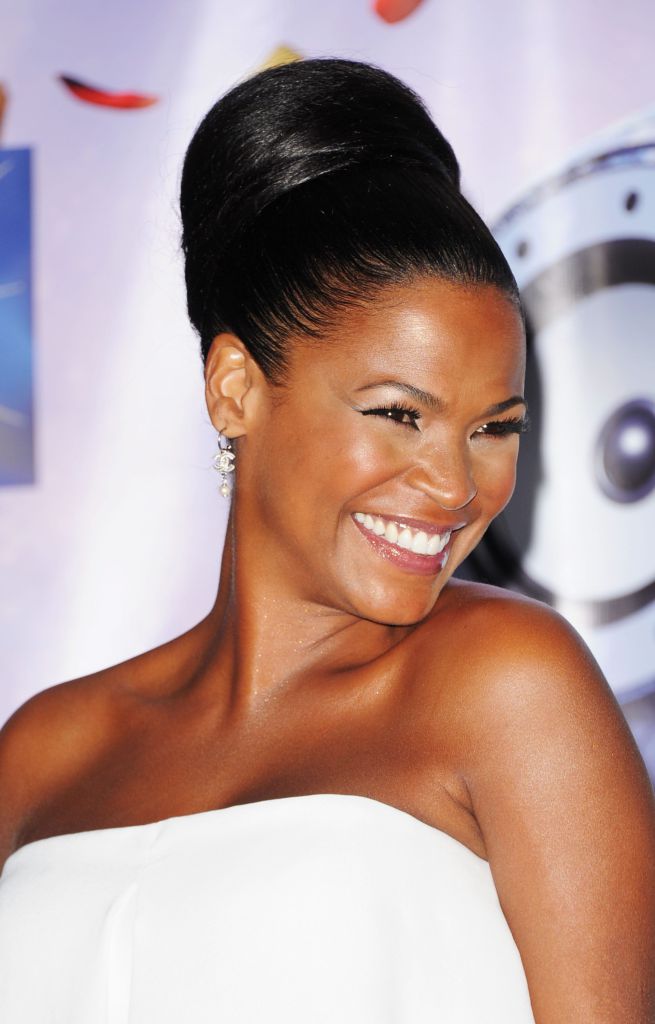 3. Nia Long is rocking a perfect ballerina bun.  This simple easy up-do is classic and minimal.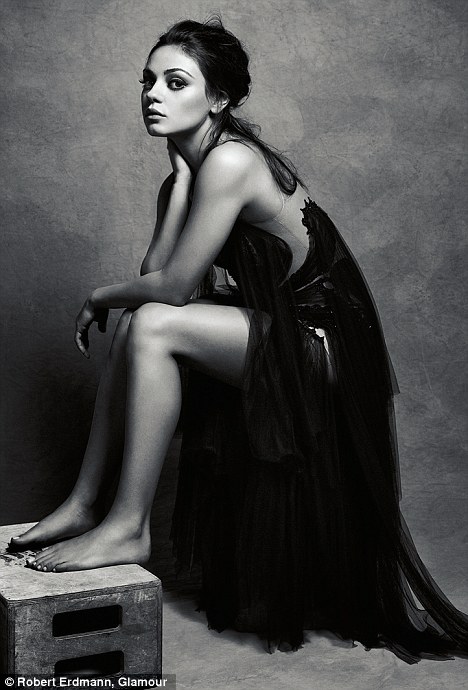 4. To keep your ballet inspired look for an evening affair, a short-sleeve sheer lace dress like the one Mila Kunis is wearing will do the trick or you can opt for a very traditional sleek ballerina girl look as seen below.