Achieving  the perfect winter eyes is not as difficult as you think.  There is definitely a difference between summer and fall eyes and you want to make sure your eye make-up captures the season.  Our resident celebrity Make-up Artist, Samarica "Sasa" Mack stopped by 7th and Lotus and showed us how to get those perfect eyes we love in the winter.  Here's Sasa's short and simple tutorial.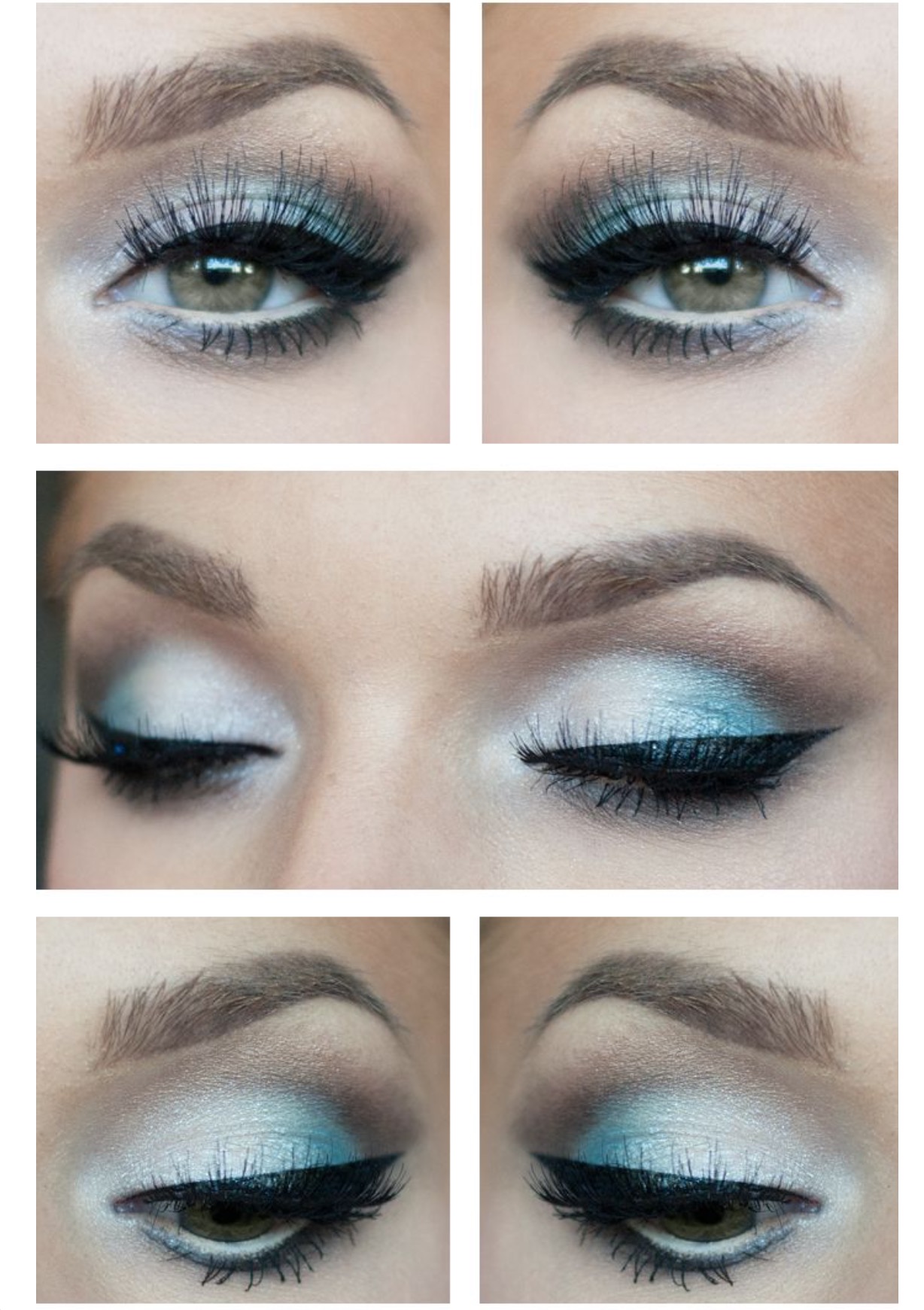 First place Aire De Blu MAC pigment on the eyelid
 Then put MAC Kid eyeshadow in crease
Add a little MAC Graystone eyeshadow in corners of the eye and in crease
For eyeliner use MAC Penultimate' Eyeliner Rapid black
For bottom liner use NYX white waterproof in the inner lining of the eye. Add Graystone  and a little MAC Carbon Eyeshadow under the eye for a soft smokey affect.
For mascara use Maybelline "blackest black"