by Malena Amusa
Five years ago, I retired from a career in journalism, and dove into starting a business – a premier dance company in St. Louis. The shift from reporter to entrepreneur immediately surprised me.  Why? Because I quickly found that the same skills required to write for top newspapers were the same skills needed to ignite my business. It was journalism, not business-as-usual, that turned my no-name dance firm into a high-buzz, go-to agency, entertaining millions.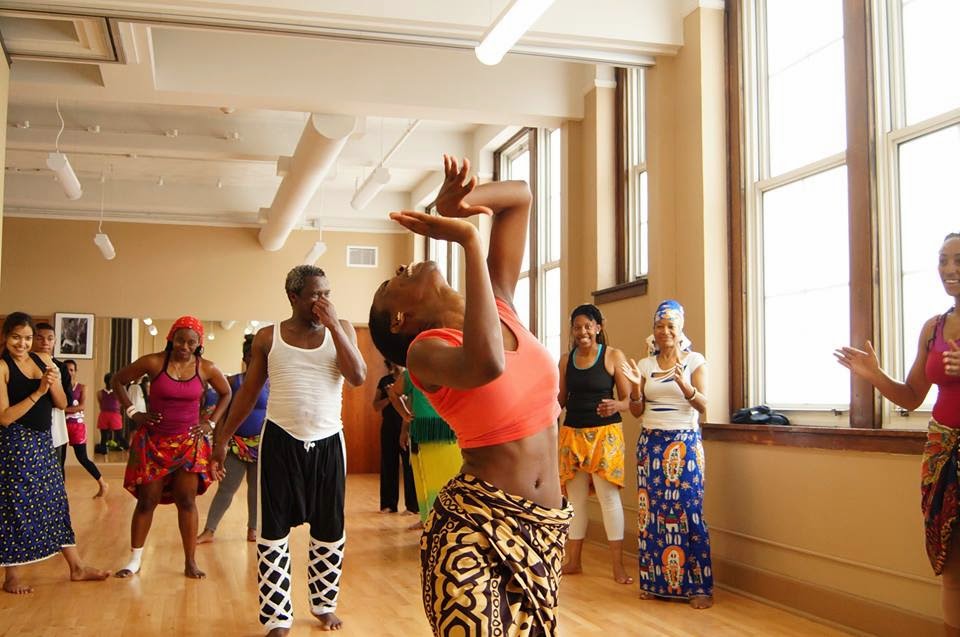 A month into launching Addlife! Studio, I started working the phones, hustling up event partners, and directly marketing to potential clients.  I needed to frontline my niche in the market – African Dance. Addlife! offered weekly courses in African Dance, in addition to tickets to original musicals I choreographed and produced. Focusing on the "bottom line" simply was not a sufficient strategy for growing my business. Rather, it was thinking like the star editor of my business that got me dozens of clients and thousands of ticket-buyers.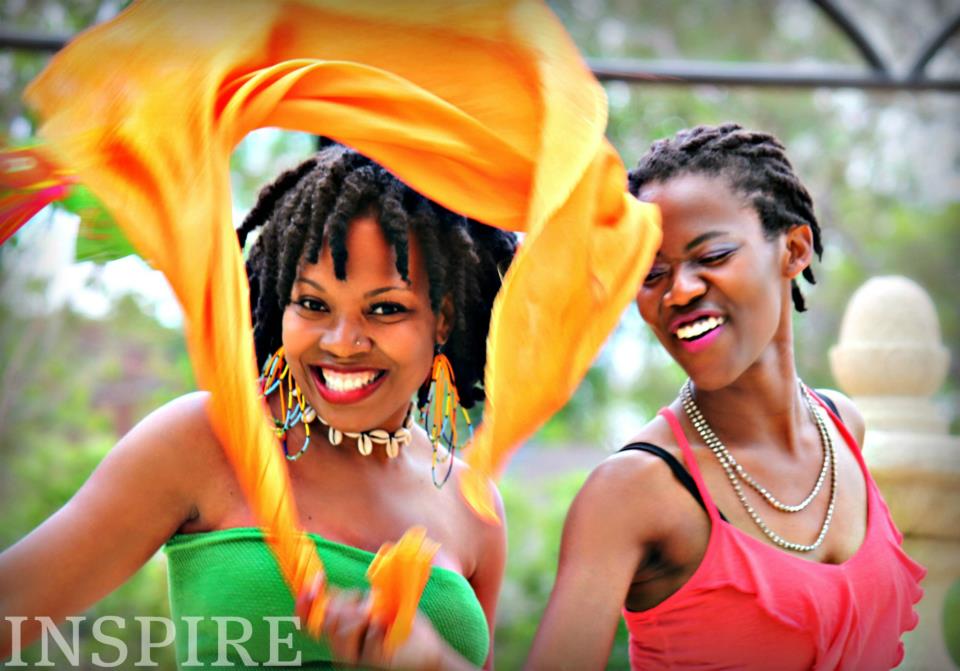 So what exactly did this journalism look like? Well, first I kicked-off each day researching studios, schools, libraries and other businesses in the region that needed my service. Then, as if my life depended on it, I sent oodles of introductory emails to key decision makers at these agencies. Like a fierce reporter chasing the lead story, I hunted down names and placed calls daily. To market my company, I wrote press release after release, and personally called reporters at local newspapers to gain coverage of my events. On Facebook, I shared the inspiring story of my rising company, offering messages of motivation.  Whenever I gained a new student or partner, I picked their brains about ways to improve my service, and to invite their friends to join the Addlife! movement. At every event, I had a photographer and videographer, and used this footage to report on my company's achievements, inspiring potential clients to get involved.
Within six months, my company bloomed. Within a year, we had sold out events & packed classes.  Now Addlife! is more than a studio. By thinking like a reporter, I've been able to recruit a global network of Africa's top entertainers. Seeing a need to connect elite venues with the best African talent, I launched Addlife! World, an entertainment, production and booking agency, currently partnered with four of the world's most exciting, pioneering, and masterful dancers, singers, and musicians.
By being a journalist first, and a business woman second, I kept my name swirling in a tight-knit industry, and boldly marketed my company by keeping the conversation going on and offline. This year has been the most successful yet.  I secured a contract touring with Cirque Zuma Zuma, America's biggest African circus, in addition to teaching at the newly-minted DSPAC in Brooklyn launched by Oprah Winfrey and Ailey star Dwana Smallwood. Researching top dance companies in Africa, I successfully connected with Nigeria's premier QDance Center and launched a series of master classes in the heart of Lagos.
Journalism gives you the power to make things happen instantly and will work wonders for your business.  Picking up the phone, marketing your company, sending emails, and researching key partners and opportunities will generate the work and team you need. This is the fastest way to dominate your field. Whatever your enterprise, think of the top 50 people you want to partner with and call them today! Research changes in the market place and innovate and create programs to shape the market.
Ballet star Misty Copeland, the first black principal ballerina at American Ballet Theater (ABT), knows what I'm talking about. Her brilliant use of Twitter and viral videos catapulted her to world-wide prominence. By the time ABT promoted her, Copeland had hundreds of thousands of fans.  Ballet made her a force. But journalism made her a global star. "The path to your success is not as fixed and inflexible as you think," Copeland says. Each of us holds the pen to authoring our destiny.
Malena Amusa is dancer extraordinaire and founder of Addlifeworld entertainment company. To learn more, visit her site:here