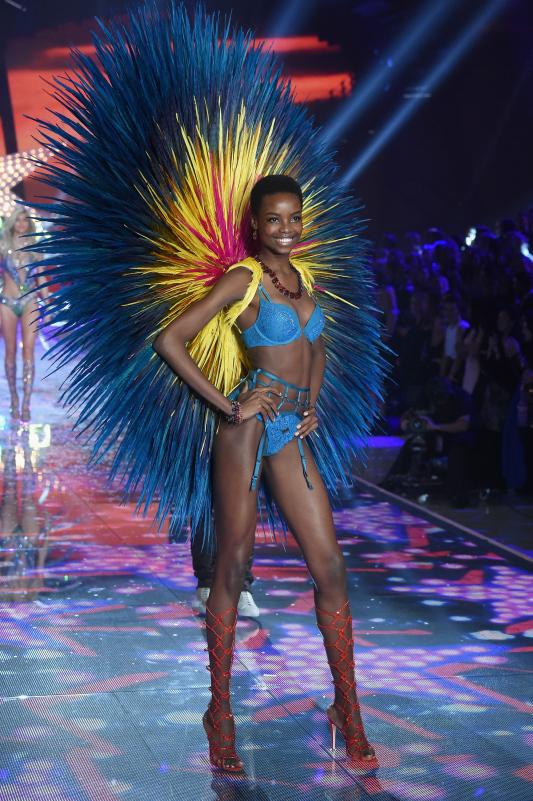 After showcasing across the pond last year, the Victoria Secret show returned to it roots of New York City.  The  much-buzzed about fashion event was exactly that once again.  This year, there was a lot of focus on  Kendell Jenner and Gigi Hadid making their debut on the runway show that has become a ratings blockbuster and career booster for many of the models who grace the VS catwalk.  While a plethora of beautiful models in memorable ensembles took the stage, Angolan model Maria Borges stole the show.  The gorgeous model with bone-structure to die for was far from a newbie having graced the VS catwalk twice before but on for her third year on the runway, Borges ditched the signature California girl long  layered extensions that have become synonymous with the Victoria Secret show.  Instead, she walked the runway in her beautifully coiffed natural afro, showcasing all of her flawless African beauty and in the process she made history!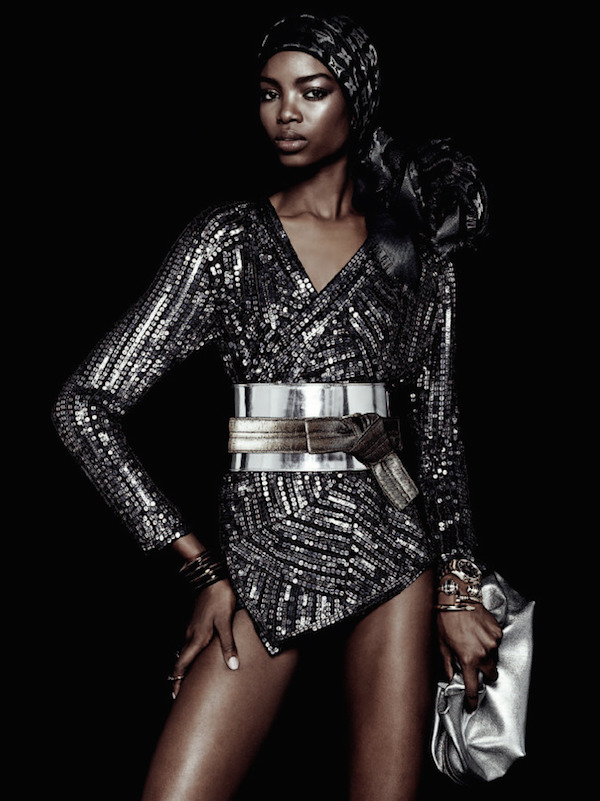 Borges who cut her hair before a Givenchy show says she told her agent she wanted to leave her hair natural for the Victoria Secret show as well and Victoria Secret had no objections.  "Fashion, Beauty, women and Africa made history through me, " she tweeted.  "To all the African women, this is for you.  Shout to the new African women out there fighting for their dreams," Borges wrote.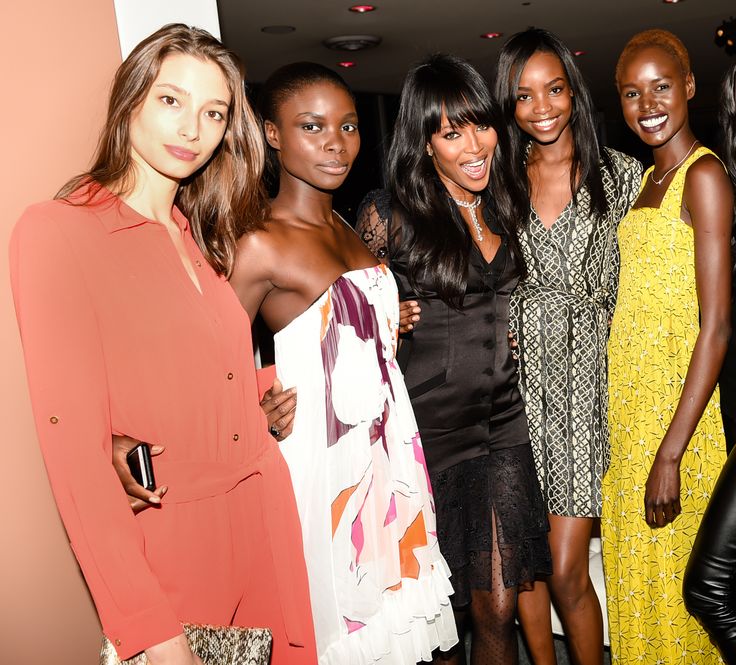 Although she has graced numerous magazines and covered Vogue, I think Borges will enter into a new pinnacle of success in her career, just like "her favorite model of all time" the legendary Naomi Campbell.  I believe this to be true because her story  is bigger then beauty or fashion. Her story is about history, courage and breaking the mold of what we've been taught and that comes with challenging the norm of acceptance without fear.  Maybe we can interview her in the future but for now I know there are millions of girls and  women from different parts of the world that are cheering for her. So, from one African girl to another, thank you Maria. Keep rising!
Follow Maria on twitter & IG:  http://www.twitter.com/iamMariaBorges
-written by Abesi Manyando -@abesipr