by Abesi Manyando
No, the show will not play on as U2 canceled their upcoming Paris concert  that was to be captured by HBO this past Saturday. Sending their condolences, thoughts and prayers, U2 tweeted the following, "In our thoughts and prayers.  Tonight's Paris show, HBO broadcast and twitter Q and A will not be taking place."  According to The Belfast Telegraph, the band said they watched the events unfold in "disbelief and shock" and they were devastated. U2 is set to perform in Belfast and said that although it was not their decision to cancel they respect HBO's decision.  The American Rock and Blues band, Eagles of Death Metal were performing at the Bataclan theater when terrorist attacked and killed 109 people.
HBO Director of Talent Relations, Mark Maynard arrived in Paris on Friday night for what would have been a taping of U2's Parisian tour stop. Unbeknownst to him, the Paris attacks had just taken place.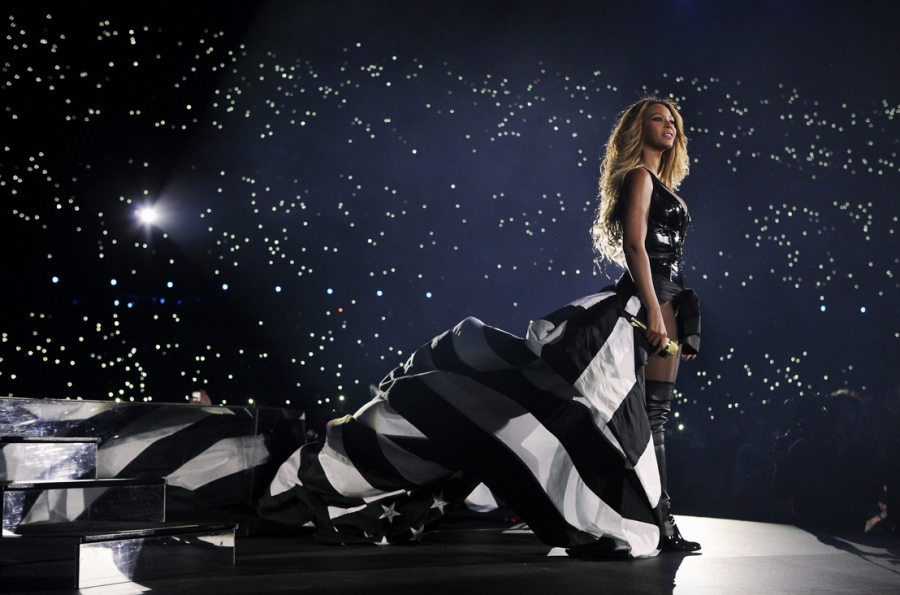 "You didn't know what was going on — were they going to strike hotels? — and things progressively got crazier and crazier," Maynard told  Billboard. "Realizing that where the bomb went off [at nearby soccer stadium Stade de France] was where HBO did the Beyonce-Jay Z concert last year, that was really scary."  Beyonce and Jay-Z had a memorable show for their record-breaking "On the Run" tour last year.
Madonna addressed the Paris attacks during her show in Germany saying that the only way we can fight these type of situations is by treating "every human being with respect." As of today, Prince, Foo Fighters, Marilyn Manson and Coldplay have all postponed their shows in Paris. Read more of Maynard's interview on http://http://www.billboard.com/articles/news/6762547/paris-attacks-u2-concert-accor-hotels-arena-canceled