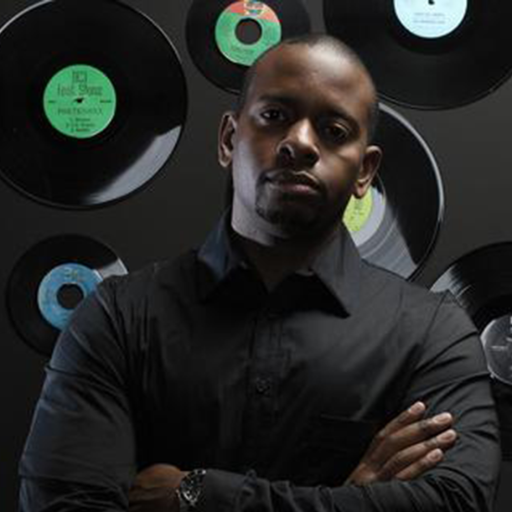 DJ Shogun is the go-to celebrity DJ that A-Listers depend on for the ultimate music experience. The world renowned Queen's native who also goes by Mr. Murdock has traveled the globe and shared his passion with the world, creating synergy through mixes without geographic boundaries. His magic has transformed dance floors at the Academy Awards festivities, the MTV VMA post parties, the NBA All Star weekend and the Michael Jordan Classic— just to name a few.
Despite this, Shogun's focus is to stimulate the mind with infectious mixes that are hard to forget. Although seasons change and hits rarely outlive the climax of their moment, DJ Shogun has become the mastermind of extending the life of many songs and resuscitating their popularity through his signature altered club remixes. For the past month, club addicts can't get enough of his unforgettable nostalgic remix of The Weeknd's "Can't feel My Face." Shogun flipped the Max Martin produced track into an edgy urban-laced club mix. The assortment of "Color me Badd's "I want to sex you up" Donnell Jones' "Say What" and Jamaican singer, Gyptian's "Hold You" has urban and EDM crowds craving more of The Weeknd's remix. Shogun credits the popularity of the remix to the Canadian raised Ethiopian crooner whose unconventional approach to R & B is bringing something authentic to the music scene.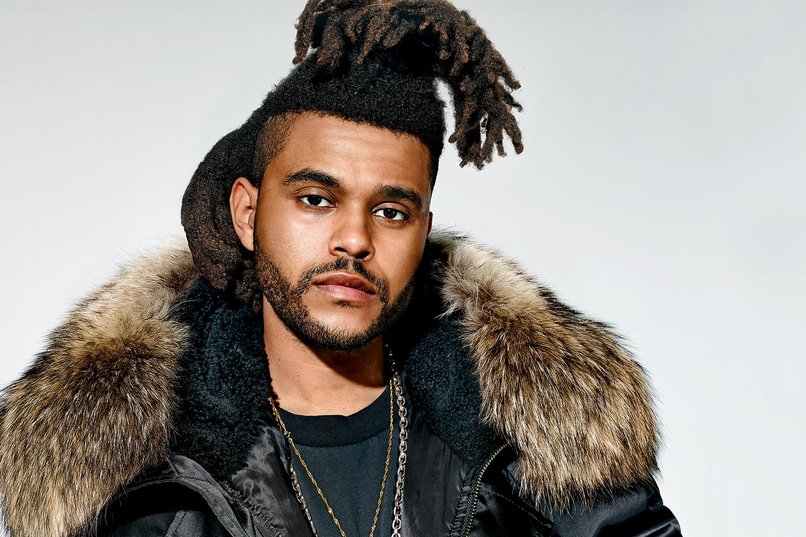 "The Weeknd is one of the best artists out right now and he's here to stay. I think my audiences love the diversity of his music and it shows in his artistry. There are so many ways that a D.J can go with a Weeknd song but I wanted to give the record that urban up-tempo dance vibe," said Shogun. "I still believe that it's the DJ's responsibility is to push the culture forward through education and innovative mixes."
Along with creating memorable mixes, DJ Shogun is passionate about education, breaking new artists and preserving the essence of dj-ing in its most truthful form. "I think that aspect of dj-ing has been lost collectively due to various reasons (lack of creativity, fear to play anything outside the box, corporate influence on radio D.J's) so it's important for me to maintain the essence of DJ'ing by playing new music and breaking artists."  After listening to his remix of "Love it" by up and coming Nigerian R&B singer, Temi it's fair to say Shogun may have just introduced us to R&B's next biggest star. Shogun's "Love It" includes remnants of Method Man and Mary J Blige's "You're all I need to get by" complimented by Temi's soulful vocals. Like The Weeknd, Temi grew up in Canada and brings something different to the US music market. As an international mixologist who plays around the globe, Shogun's cultural sense allows him to experiment with different genres and music. He enjoys sharing something new to his audiences and says this is a major aspect of being a DJ.
"When you think about people like DJ Red Alert, Jazzy Jeff and a few others those are people who really exemplify our artistry. They introduced us to artists we all grew to love. I constantly "mentor" up and coming DJs on the importance of preserving & respecting the art-form. Additionally, speaking to the youth on the UNCF Empower Tour allows me to "school" them on Hip Hop and what it really is. Hip Hop is powerful when utilized the right way. At its origins, it was the voice of the youth, so politics and Hip-Hop go hand in hand- from Grandmaster Flash & The Furious Five's – White Lines, Public Enemy's – Fight the Power, to Kendrick Lamar's The Blacker the Berry and J-Cole. These artists are all providing social commentaries on their neighborhoods, cities, country. I could name many more artists that have always woven politics into the music. In essence, if you are a Hip Hop artist, it truly is your obligation to push the culture forward."
Chk out DJ Shogun featuring the Weeknd here: https://www.reverbnation.com/djshogun/song/24025696-cantholdmyface follow him on twitter http://www.twitter.com/djshogun